Don't give up on Your God given dreams!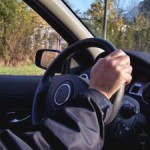 God is a God of purpose and planning. There is good reason for everything that He does. The fact that you are here, alive and not dead, means that God has a plan for your life and a purpose for your life that you have not yet met,so get excited about what God has in store for you!  God will often reveal His divine purposes for your life to you in the form of visions and dreams, confirmed by His word. At times, the purposes that God has for your life may not seem "grandiose and magnificent" to you. Your dream may seem small and insignificant. Maybe it doesn't even matter to you at all…but it matters to God.  God did not make any "junk" or mistakes. The purpose, the plan and the dream that God has for you matters a great deal to Him and He is committed to helping you make His plans and purposes for your life come true!
     Don't Get Talked Out of Your Dream – When your dream is God given,
 Don't expect everybody to grab hold of your dream, don't expect for others to support your dreams and  don't expect them to want to help you make your dreams come true. We're sure you've heard stories of how many friends, relatives and fans those that made it have  once they make it, but while they were trying to make it, true friends, relatives and fans were usually non supportive and did not really care about the price they were having to pay on the road to realizing their dreams. Most people will not help you or support you while you are on the road to realizing your dream come true either.  They will try to talk you out of your dream, and they will tell you you're crazy and they will do everything they can to discourage your pursuit of your dreams.  But don't let folks talk you out of your dreams. God will even reinforce your dreams so you will know your dreams are from Him!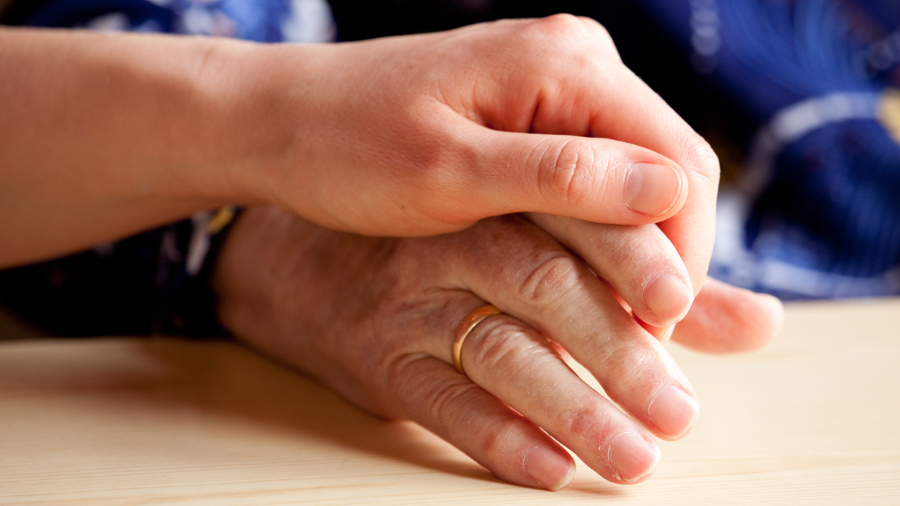 The Devil Wants to Kill Your Dream
  – Unlike many people, the devil knows that God is well able to make your dreams come true. The devil knows he can stop God's dream from coming to pass in your life  if he can influence you not to pursue your dream.  That's why you go through what you do. That's why you hear so much negative talk and discouragement from family and friends. The devil knows that realizing your dream lies in your pursuit of the road that will take you there.
     Where Your Are Now is not Where You Will End Up
So many give up on their dreams because of where they have to start from. Sometimes the only way to get to the top is from the bottom!  If you're in a pit now, it does not mean that is where you will stay, with God on your side, your situation can change for the better at any time!  Choose to thank God for the blessings that you will get because you went through the storm. If you don't give up on God and stay the course in your storm, you're going to get to the other side of your storm with blessings galore!  The devil wanted to kill Joseph, but he didn't, because he couldn't.  The pit could have had water in it, but it didn't. Even if the devil tries to convince others that you are dead in order to kill your dream, that's all right. You know you're alive! Don't let  your current circumstances and don't let anybody talk you out of your God given dream. If you stay the course with God, come what may, you will see your God given dreams come true in God's timing for your life!
Prayer for you:
Thank you, Lord, that you are my light and my salvation—I shall fear no one. You are the very creator of the universe and you are the impenetrable fortress of safety in my life. For me to fear any enemy or circumstance would be ludicrous. Help me stay the course with you Father God on the road to my dream so that I don't give up and faint before my due season, In Jesus name I ask and pray – Amen! – Psalm 27:1
_______, ..., able, About, alive, ally, AMEN, Because, Before, Better, Bless, Blessing, blessings, blessings galore, Body, Bottom, But , can, cant, care, Cause, Chan, Change, Choose, Circumstances, color, Come, Coming, Commit, committed, Could, Couldn't, Courage, Course, CRAZY, Creator, current circumstances, Dead, Deal, Devi, devil, devil tries, didn't, Divine, divine purposes, Doesn't, Don, Don't, Dream, Dreams, end, ends, enemy, even, Ever, Every, Everybody, Everything, Evil, Excited, Expect, Fact, family, fans, Father, Father God, Fear, firm, Force, Form, Fort, Friend, friends, from, Give, Given, god, God given dreams, God. God, going, Good, good reason, Grab, Grand, great, great deal, hall, Hank, have, Having, Hear, Help, Helping, Here, His Word, Hold, HR, impenetrable fortress, in, in Jesus, Influence, jesus, Joseph, junk, kill, Know, knows, Less, Lies, life, Light, Like, Live, Lord, Made, man, Many, matter, Matters, Mean, Means, mistake, mistakes, Most, Much, Name, Negative, negative talk, NIV, Often, once, Only, order, out, Pass, pay, PEO, people, Plan, Planning, plans, Port, pose, poses, Pray, prayer, price, Psalm, Purpose, purposes, Pursue, pursuit, R., Rage, Real, Really, reason, Relative, reveal, right, Road, Safe, safety, salvation, Season, seem, Shall, Side, sign, sin, Sing, Sings, situation, Small, So, Some, Sometimes, son, STAR, Start, Stay, Stop, Stor, store, stories, Storm, Strong, Style, Suit, support, Sure, take, takes, Talk, Tell, Than, Thank, thank God, That's, the, their, Them, There, They, Thin, thing, Those, Through, Time, Times, timing, to, tore, Tories, True, Trying, universe, US, Usual, Verse, Very, Vine, Vision, visions, Want, wanted, Wants, Water, way, Well, Were, word, Would, ye, yo, you., You're, You've