Tag Archives:
stories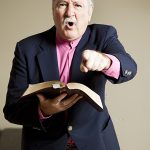 In an advice column posted on the Bowling Green Daily News, the 98-year old minister was asked what a person would miss if he lost interest in the Bible and failed to read it. The reader admitted one of his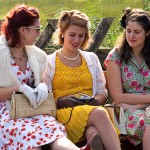 Where do you find help and support when you most need it? True friendship is strengthened in adversity. Jesus offers his disciples the best and truest of friends. Who is this promised friend? Jesus calls the Holy Spirit our Counselor
www.inhimitrust.com Inspirational Christian Stories video reveals words of wisdom, so you can improve your life and discover if you are the deliverer of "Falsehoods" or not when it comes to your children.
I am a Christian Work At Home Mom who writes Christian inspirational stories based on real life experiences, original Christian inspirational poems and sells inspirational gifts on two web sites. I believe my stories and poems ...