Tag Archives:
God bless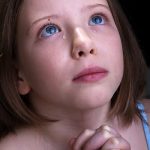 God promised to never leave us nor forsake us. In fact, He desires to live with us, and has made that possible through the atoning work of the Lord Jesus Christ. Because of Christ, the Holy Spirit can now dwell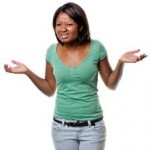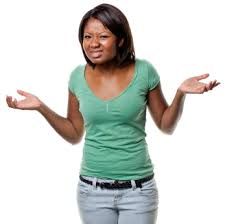 God moves and breathes on us in many different ways to encourage you, share with you and speak to you regarding how He is choosing to work in your life and because of this, we've started to send emails to
MORE FROM GOD'S SITE SHARED BY DIAMONEL. GOD BLESS YOU BARRY.