Tag Archives:
session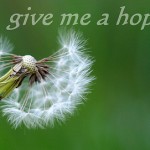 When was the last time you felt truly thankful? Maybe you're American, and the idea is at least built into your annual calendar. Or perhaps like me, you occasionally stop for long enough to look at the life you've been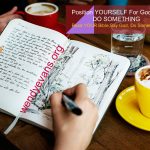 We often need reminding that God is bigger than our problems. Bravery for Christians is not about screwing up our courage and willing ourselves to overcome our fears. It is about letting go of our fears and having the bravery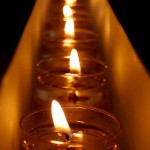 When we hear the Holy Father speak to us about the Christian life being a pilgrimage, he is telling us that life is not only about getting someplace quickly, rather it is about who is with you on the road,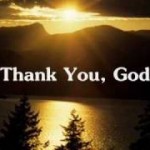 Do you ever have days when it is just difficult to get started and difficult to stir yourself up for even the simplest of tasks through your lack of motivation and confidence? Are you so tired sometimes that you find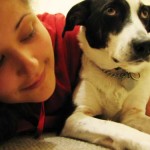 Psalm 69:4 (NKJV) states Those who hate me without a cause Are more than the hairs of my head; They are mighty who would destroy me, Being my enemies wrongfully; Though I have stolen nothing, I still must restore it.