Tag Archives:
stone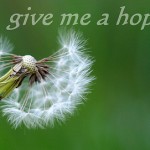 When was the last time you felt truly thankful? Maybe you're American, and the idea is at least built into your annual calendar. Or perhaps like me, you occasionally stop for long enough to look at the life you've been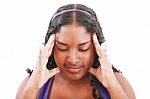 Life can be rough, tough and down- right terrible sometimes. Some of the things that we all have to go through as Christians are just plain awful. While it is true some of the things that happen to most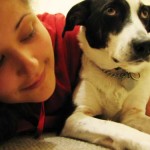 Psalm 69:4 (NKJV) states Those who hate me without a cause Are more than the hairs of my head; They are mighty who would destroy me, Being my enemies wrongfully; Though I have stolen nothing, I still must restore it.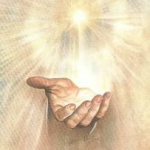 One of the joys of being with kids is holding their hands. We do it to keep them safe while crossing the street, or to keep them from getting lost in a crowd. And whenever they stumble and lose