Tag Archives:
higher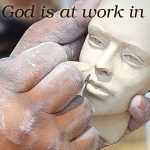 The holiday season is the perfect time to consider what you are thankful for and why. But Thanksgiving and Christmas aren't the only times of the year to count your blessings. Finding gratitude and appreciating the small stuff in life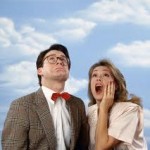 Are you going through some rough times right now? Does your rough times seem like hardships that just don't seem to get any better no matter what? If you are in a hard place right now and you've been going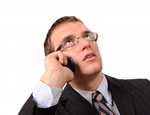 Does the path of your life seems impossibly steep and lengthy? If it does,you may be at the point of having no strength and no will for the journey that God has you on. You may have been traveling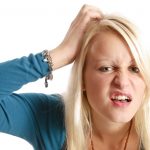 Allow me to offer a simple definition of wisdom. Wisdom is looking at life from God's point of view. When we employ wisdom we are viewing life as God sees it. That's why it's so valuable to think God's thoughts.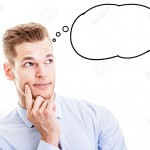 What's your WQ? IQ matters. EQ – emotional quotient – matters more. But WQ – wisdom quotient – is the matter itself. Today I pray with Paul the Apostle for "spiritual wisdom and insight." Wisdom is the synthesis of God's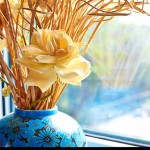 Have you ever experienced a situation in life or work where you felt so attached to an outcome that it was driving you crazy? Have you tried everything in your power to manipulate that particular outcome and still have nothing