Tag Archives:
discovered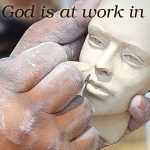 The holiday season is the perfect time to consider what you are thankful for and why. But Thanksgiving and Christmas aren't the only times of the year to count your blessings. Finding gratitude and appreciating the small stuff in life
You may have already discovered that one of the paradoxes of your walk with God's gifts is that often they require huge amounts of work on your part. After God delivered the Israelites from the Egyptians, the Lord led them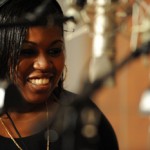 Pain, suffering, and happiness are three rather different words to be linked together. Everyone desires happiness, but this has different meanings for each of us. Furthermore, stress and pain are two major barriers between us and our goal of happiness.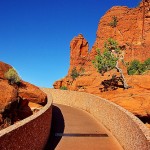 God knows what is best for us, even if it seems painful DEAR DR. GRAHAM: I prayed and prayed that God would heal my grandmother, but He didn't. I know she was old and in poor health, but she raised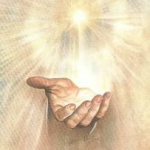 One of the joys of being with kids is holding their hands. We do it to keep them safe while crossing the street, or to keep them from getting lost in a crowd. And whenever they stumble and lose