Tag Archives:
Suffering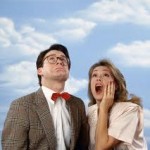 Are you going through some rough times right now? Does your rough times seem like hardships that just don't seem to get any better no matter what? If you are in a hard place right now and you've been going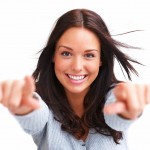 Of all the letters Paul wrote, Second Corinthians is the most autobiographical. In this letter Paul records the specifics of his anguish, tears, affliction, and satanic opposition. He spells out the details of his persecution, loneliness, imprisonments, beatings, feelings of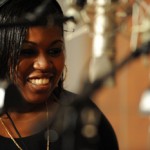 Pain, suffering, and happiness are three rather different words to be linked together. Everyone desires happiness, but this has different meanings for each of us. Furthermore, stress and pain are two major barriers between us and our goal of happiness.