Problems? Have Faith In God's Ability!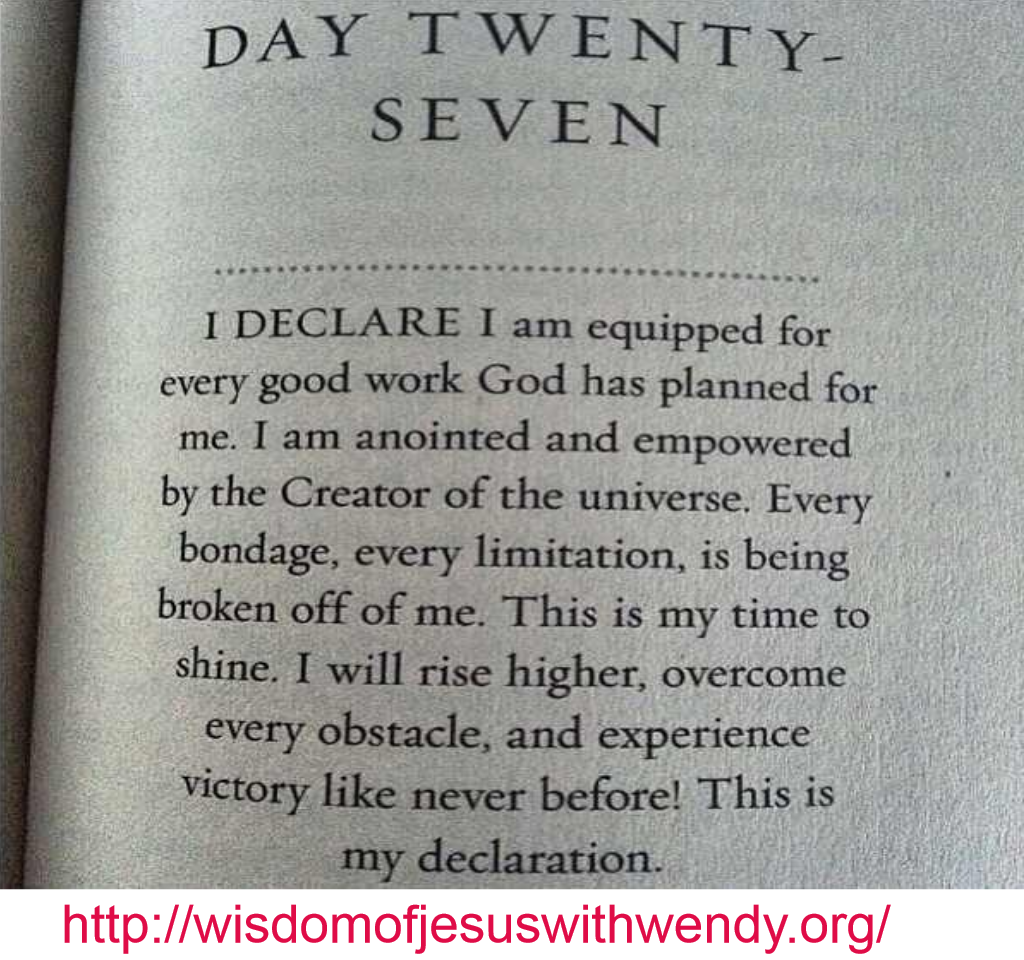 "For a just man falleth seven times, and riseth up again" Proverbs 24:16
Billy Graham wisely said," As we wait on God, He helps us use the winds of adversity to soar above our problems. As the Bible Says, "Those who wait on the LORD…shall mount up with wings like eagles."
As Christians we are supposed to turn to the Holy Bible for strength and guidance in all area's of our life. So it is very encouraging to see repeatedly throughout the scriptures stories of Christians overcoming with the help of God the obstacles and hardships in their path. We often forget that God is always near. He is ready and waiting for you to call on Him to comfort, protect and guide you. Think about a child and their parent for a moment. Imagine the child is running around and playing tag outside under the watchful eye of his or her parent.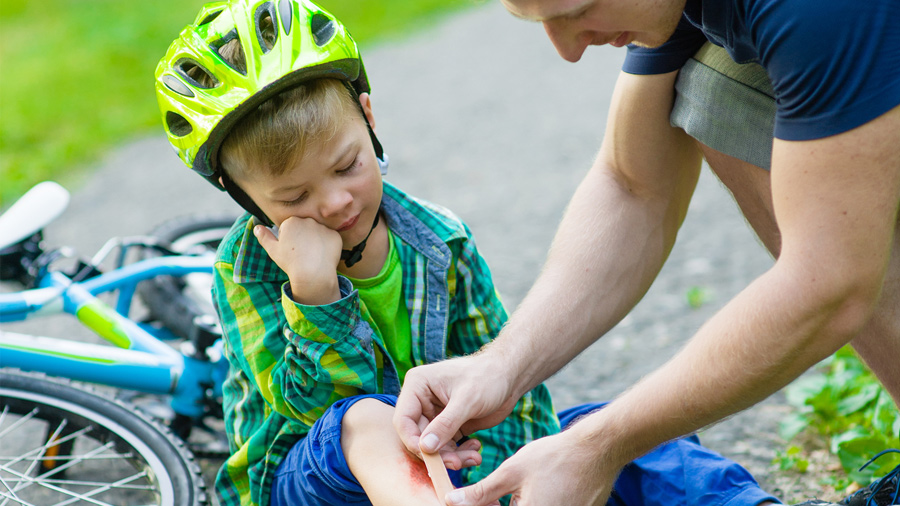 When all of a sudden the child trips and falls down onto the pavement and scrapes their knee. Even before the child can cry their parent is already rushing towards them. Picks them up and begins to soothe and comfort them. The mother or father will then bring the child inside and clean the wound and bandage them up so that they can heal. The same holds true for you as a child of God. When you stumble and fall God is ready to comfort and protect you just like any parent would do for their child. There is no trouble to big for God. He is there to help you heal, strengthen, and persevere.
Now you may be in a difficult and stressful situation this very moment and waiting impatiently for God to step in and help you resolve it immediately. But you must remember that God does not work like that. He works on his own timetable not yours. You must put on a brave face and know with absolute faith and certainty that even though you don't know when or how you are going to resolve the stressful situation that you are in God's hands and He does know how to help you. When the time is right God will step in and help you conquer obstacles in your path.
One of my favorite quotes is from Bill Hybels he stated, "The same God who empowered Samson, Gideon, and Paul seeks to empower my life and your life, because God hasn't changed."
Now that is empowering to think about and important to remember when faced with a stressful situation. God has helped not only Gideon and others in the Bible in the past but you as well and he will continue to do that because God is the same powerful and loving God he has always been.