Happy New Year – 2021!

We made it! We stepped out of the year 2020 into our New God-Given Year of 2021! So, Happy New Year to you and to all of those that matter to you. We hope and pray that this New Year will be better for you as you continue your walk with God upward and onward en – route to fulfilling the God given destiny that God has in store for you. If you're like us, 2020 for you was full of challenges and trials that stretched us, and perplexed us in more ways than one.
We've truly learned the meaning of the Bible verse – Psalm 124, "Had it not been for God who was on our side, we would have been swallowed up".  In the year, 2020 the incredible saving power of God not only sustained us, it helped us, it encouraged us and it revived us when the going was much rougher than what we could bear.

You too may have had some very rough and tough times in 2020, but we'd like to encourage you to try and put it all behind you and look forward with God with a fresh new outlook for your life, expecting God's very best in your life from this point forward!  Purposely choose today to begin your new year of 2021 today with a new perspective and a new song in your heart, trusting that God is able and willing to do just what He's said that He would do in your life this year. It can be hard sometimes to stay the course that God has you on when it seems like nothing is working and nothing is changing in your life, we understand and so does God. We've learned that when nothing seems to be working and nothing seems to be changing in our lives things are really working and things are really changing but we've often failed to see the small changes, and the small improvements that were occurring in our lives because we were so focused on the bigger changes and the bigger results that often happens as the end result of what it is that we are believing God for.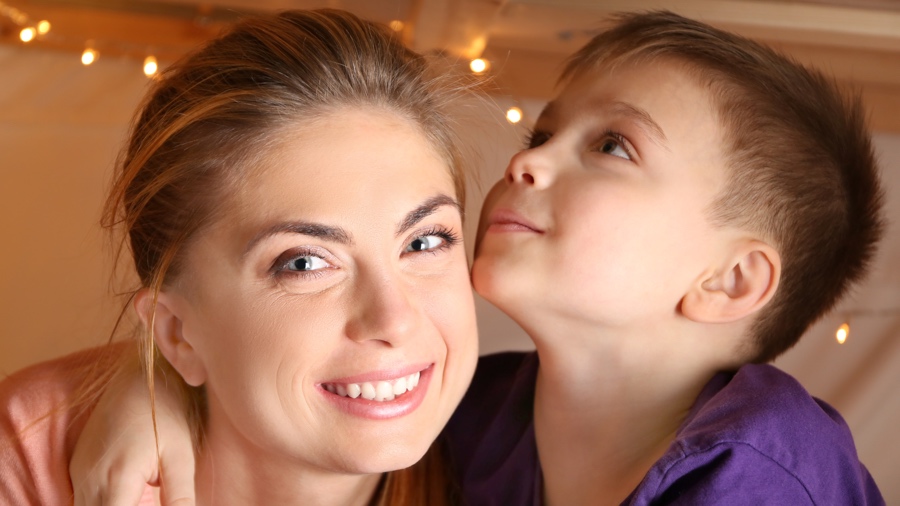 You too, will come to realize that when God gives you a promise, the promises that God gives you will unfold in His divine timing and they will unfold in God's perfect way for you. God's promises will often happen in your life as a result of a series of small changes and small improvements which will eventually lead to the results that you have prayed and asked God for. ~Despise not the day of small beginnings, and despise not the day of small changes and small improvements, because God is very glad that the work has begun and He will be faithful to complete it if you stay in faith and keep waiting on His promises to be fulfilled in your life.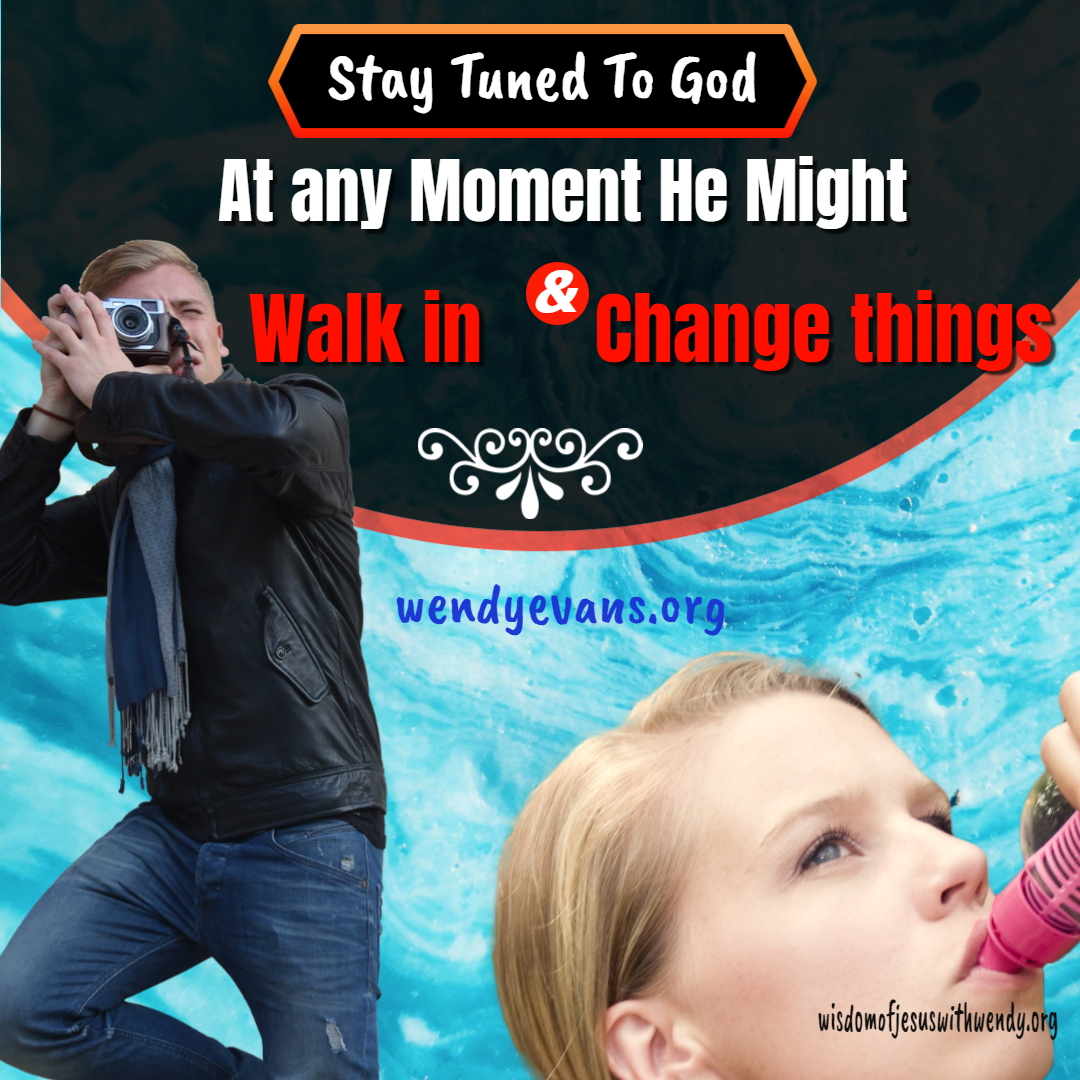 To ensure that you are effective in your walk with God and to ensure that you make the most of your time in 2021, we would like to recommend that you plan your day each day purposely putting God first by praying at least 10 minutes or more and spend time in God's word. Decide now that you will make a daily appointment with God so that you can get in tune with Him and how He wants to guide you.  Stay in God's presence long enough to feel like you were with Him and give Him time to transform you according to His plans and purposes for your life. We recommend the following free tools to help you plan your day with God. They are very easy to use and upgraded features may be available to you for a fee if you would like to sign up for them;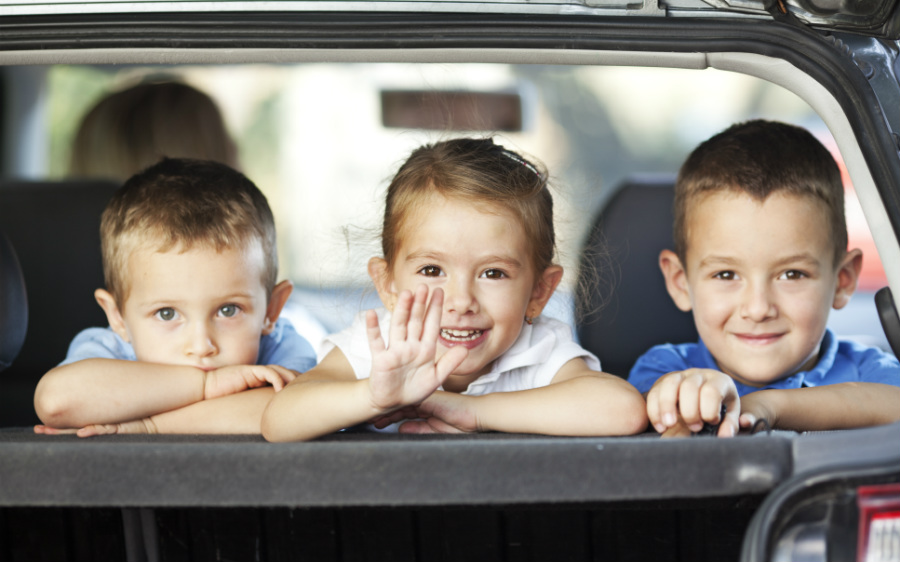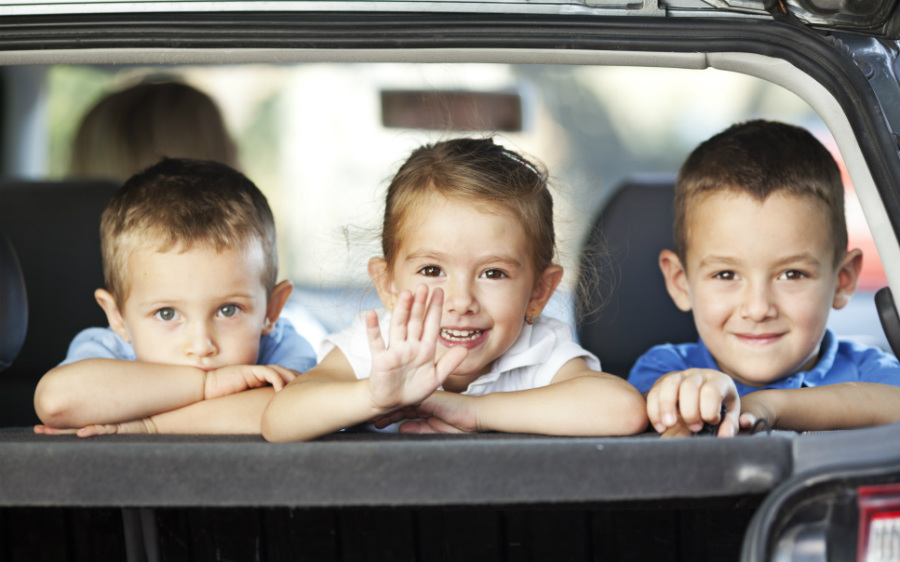 Write In Private: Free Online Diary And Personal Journal | Penzu– Use this to plan when you will spend time with God each day, if you're forgetful, once you sign up for free, you can  email yourself reminders!
http://www.mystudybible.com/ – Use this to deepen your knowledge of God's word on a daily basis and to claim God's promises for your life!
http://peacewithgod.jesus.net/ – Use this link repeatedly, if you need to talk about God or Jesus in confidence, or if you need to be redirected for prayer or other guidance.
The page in your book of life has now turned, 2020 is behind us and we have stepped forward into 2021. Remember if you do what you've always done, you will get what you've always got, if you want something different you oftentimes have to do something different. We encourage you to exercise your power to choose and speak wisely. Purposely choose to make  different choices in 2021, walk out of the pain and suffering that 2020  gave you and walk forward with God to Your new year 2021!  Firmly decide that 2021 is your year, it's your time, and it's your season and then invite God to meet you at your points of expectations. Be sure to give God the time He will need to respond to you and the time He will need to work in and through your life in 2021! And if you really wanna rock your 2021 you should grab a copy of 1 of my newest e-books, get to know God when He answers prayers and when He does not. I've loaded that e-book with some nuggets of wisdom that will rock your world, change how you see God, and give you insider insights on what you can expect when walking with God when he answers prayers and when He does not!  http://dld.bz/hjYcc
May God bless you,
Evangelist Wendy Evans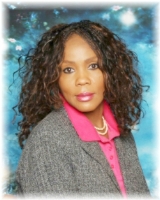 Founder and CEO of WIN International Ministries www.wendyevans.org
"To God Be The Glory"
Follow me on twitter; www.twitter.com/godsbailout