Ever Asked God why He allows Such Hard Times?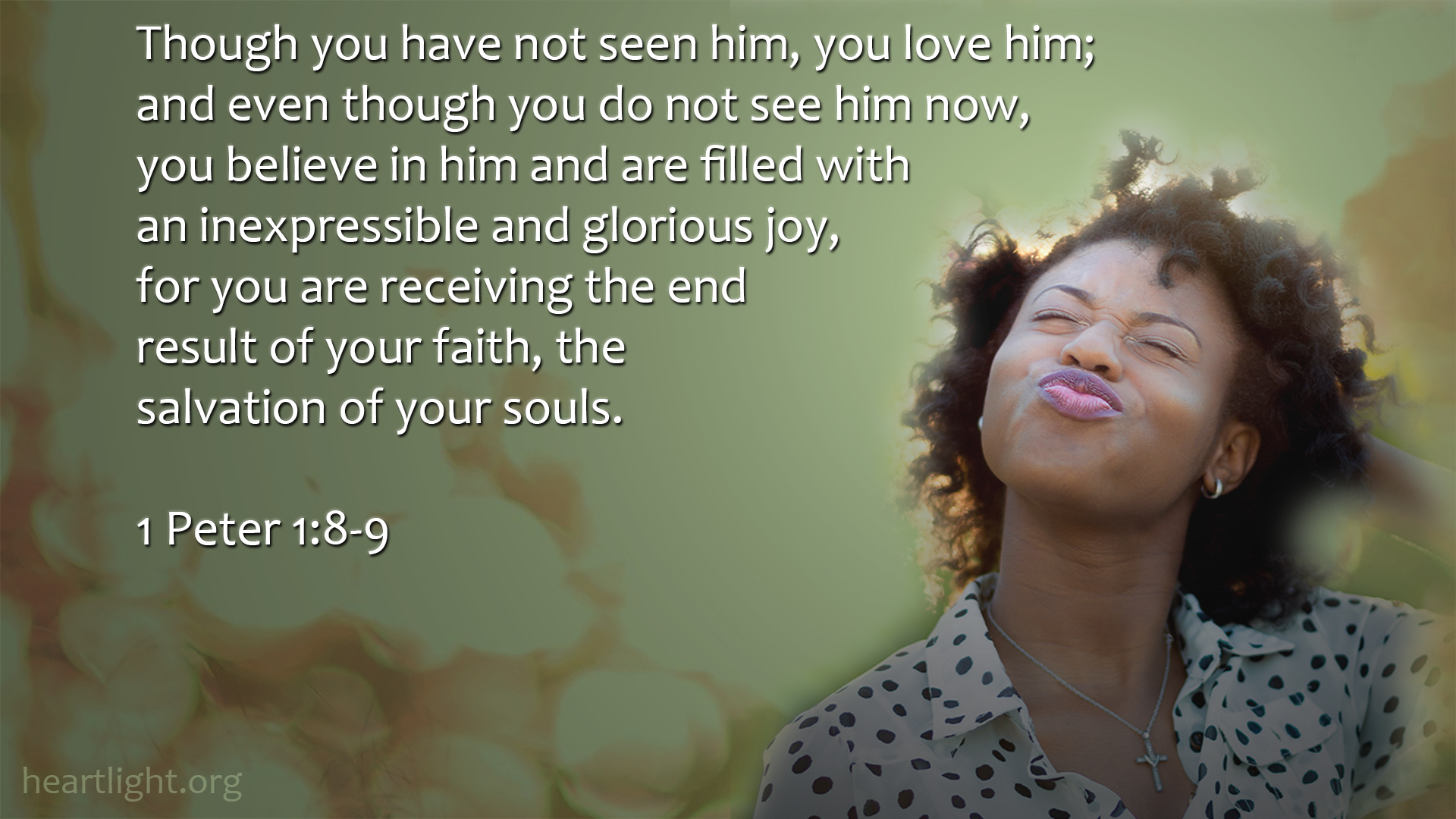 Often times we ask God why does He allow us to go through difficult moments: the loss of a loved one, a career failure that led to money problems, poor health choices that led to sickness, and so on. We often blame God for allowing us to have such problems.
The real issue here, however, is not because God inflicted pain on us. The issue here is we simply don't want the trouble, we simply don't want the pain, even when at times we have brought it upon ourselves.
Still, even when we didn't choose or do wrong, we still go through problems. Why does God allow that? How could a loving God let us go through the fire?
It's because He loves us.
Difficulties are signs of His love
I'm no masochist, but I do know that difficulties are great opportunities for growth in some area. Even athletes and bodybuilders have this saying, "no pain, no gain."
The Bible teaches us that God refines His people. To do this, God uses all sorts of refining procedures:
He uses people to sharpen us. Proverbs 27:17 tells us,
"As iron sharpens iron, so a man sharpens the countenance of his friend."
When people try to harm us or take advantage of us, God's purpose still stands.
In fact, He uses such circumstance to mold our character! Joseph, who experienced a lot of abuse and troubles with people, said in Genesis 50:20,
"But as for you, you meant evil against me; but God meant it for good, in order to bring it about as it is this day, to save many people alive."
Ok, maybe we haven't done anything bad and yet we face troubles. Still, God has a purpose for that.
Consider Job, who, after going through such undeserved hardship, saw the glory of God, saying:
"I have heard of You by the hearing of the ear, but now my eye sees You. Therefore I abhor myself, and repent in dust and ashes." (Job 42:5-6)
Job, as innocent as he was, saw that he was but a sinful man. He realized that God is indeed holy, and so he repented. What about us? Do we see how unclean and sinful we are no matter how much we try to justify ourselves?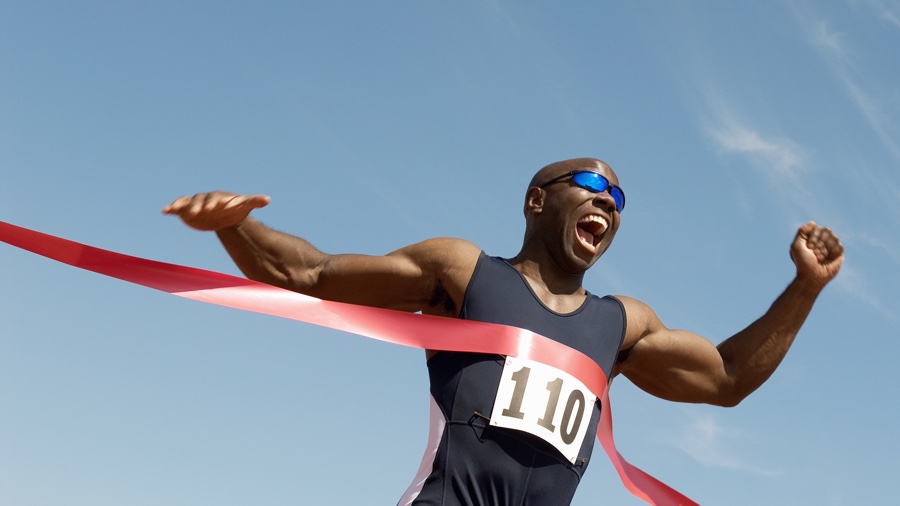 A loving process
Friends, God allows hardship in our lives to reveal to us how much He loves us. He is holy and just, and no sinful man can stand before Him. Yet, holy as He is, He has chosen to love us. And with the hardships we go through He refines us so that we can grow mature in Him, growing in the likeness of Christ.
"For You, O God, have tested us; You have refined us as silver is refined. You brought us into the net; You laid affliction on our backs. You have caused men to ride over our heads; We went through fire and through water; But You brought us out to rich fulfillment." (Psalm 66: 10-12)
Don't be discouraged when hard times come. Armed with surrender and the right perspective, we will see that God simply uses discouraging moments to make us more like Christ Jesus, His Son.
"And we know that all things work together for good to those who love God, to those who are the called according to His purpose. For whom He foreknew, He also predestined to be conformed to the image of His Son, that He might be the firstborn among many brethren. Moreover whom He predestined, these He also called; whom He called, these He also justified; and whom He justified, these He also glorified." (Romans 8:28-30)