Let God bring Blessings Out of YOUR Rubble!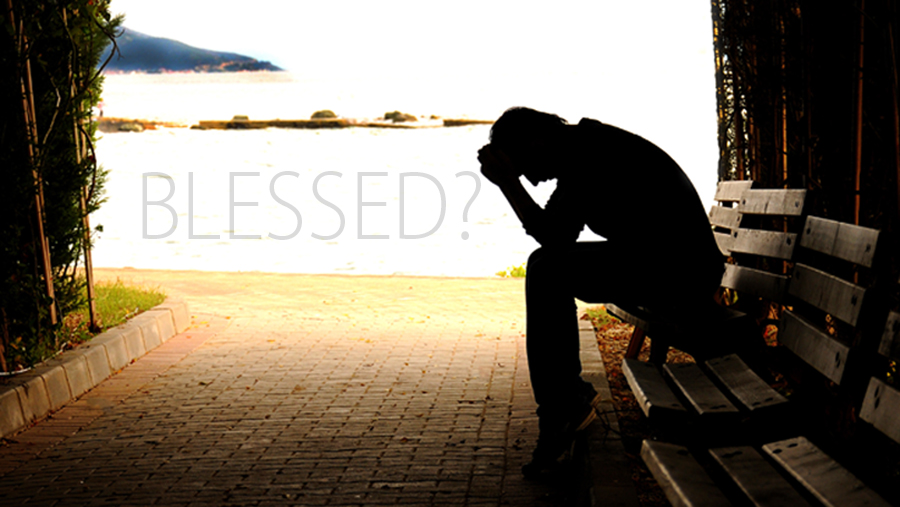 This will be the location for the Temple of the Lord God and the place of the altar for Israel's burnt offerings." 1 Chronicles 22:1 NLT
Sometimes our best blessings are built on the rubble of our worst failures.
David sinned against God by trying to assess the impressive strength of his army through taking a census. Nonsense! He knew that his success was only due to the power of God on his behalf, but he fell victim to the snare of self-congratulatory pride.
This was hugely offensive to the Lord, and God told Him so in no uncertain terms.There were consequences accompanying David's actions. The hand of God's protection was removed, and the nation fell into a horrific plague that lasted three awful days; 70,000 people fell victim. David was given eyes to see the havoc about to strike Jerusalem, thousands more about to die. He interceded, and God stopped the plague. At that very spot where the plague was quelled, David bought the plot of land for a considerable sum and built an altar. On that plot of land David's son would build the temple – the place of blessings, worship, and intimacy with God.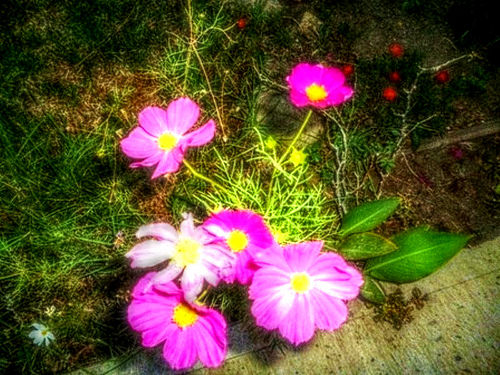 Have you offended God with your pride and arrogance? Have you run ahead of Him? Have you ignored His word? Have you long forgotten His call on your life? Build an altar of worship today. God will hear your prayer, stop the effects of sin and grant you a fresh start. Heed the invitation to repentance, and find a new trajectory for your future. Pray this plain and simple prayer with us today.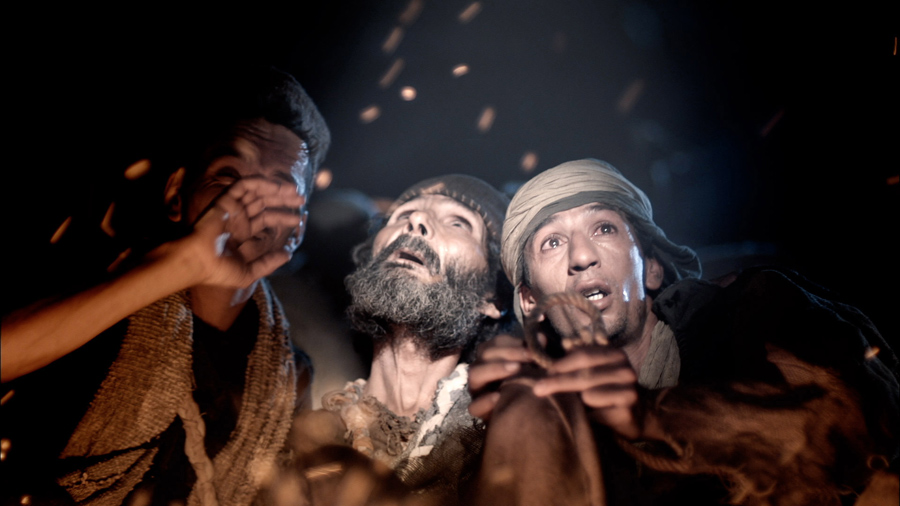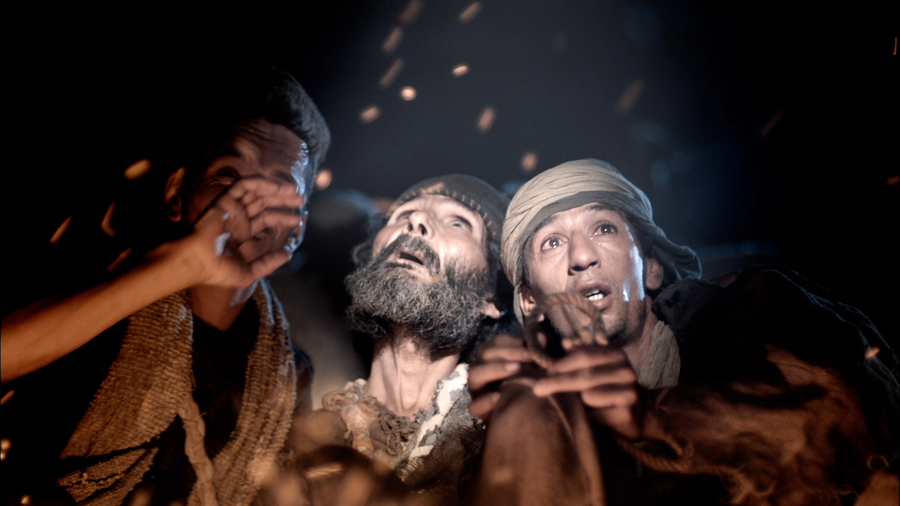 Father,
I have missed it. I knew better! Yet, I completely ignored not only your voice, but the inner witness of your Spirit as well as my conscience. Lord, would you please forgive me? Would you please change my heart and cause me to grow in my obedience to the Holy Spirit's promptings and commands? Thank you that there is no condemnation. Thank you that on this very place of my disobedience, I can build an altar of thanks through my praise to you and begin a new season in my life.
In Jesus' Name, Amen.
-Mark and Jill