Tag Archives:
Charles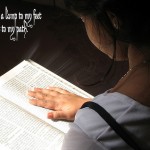 I know of no other single practice in the Christian life that's more rewarding, practically speaking, than memorizing Scripture. That's right. No other single discipline is more useful and rewarding than this. No other single exercise pays greater spiritual dividends!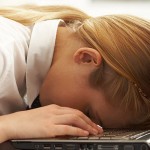 The venerable preacher, Vance Havner, used to look over the top of his glasses and say to his congregation, "If you don't come apart, you will come apart." While not all stress is bad for us, too much of it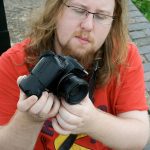 Paul, Barnabas, and John Mark left Cyprus and sailed to the southern coast of Turkey—a land then known as Pamphylia, whose rugged coastline ascended sharply into the towering heights of a mountain range steeper and fiercer than the eastern Tauras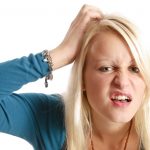 Allow me to offer a simple definition of wisdom. Wisdom is looking at life from God's point of view. When we employ wisdom we are viewing life as God sees it. That's why it's so valuable to think God's thoughts.