Tag Archives:
elected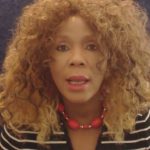 Today as the President of the United States is chosen, remember if you love or follow God, He is Already YOUR President. He has already been elected, His term is eternal. He is seldom early but rarely late, He works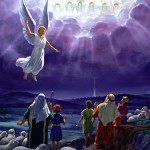 If you ever wondered if God was punishing you for bad choices that you've made, then this article will help you answer the question: Is God punishing you for your bad relationship choices? There are common Scriptural misunderstandings about relationships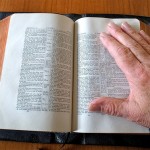 Many Do Not Seek God or Hear His Voice; Here's Why You will seek me and find me when you seek me with all your heart. — Jeremiah 29:13. I would like to buy three dollars' worth of God, please.