Tag Archives:
Pastors
Prayer is a spiritual journey. Just as a journey from your present location to the other side of the country requires that you have a plan to reach your destination, you need a plan to assist you in your spiritual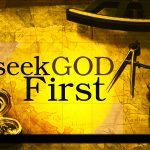 Father, I come before you thankful that you have made work a part of life and given me the opportunity to glorify you in my work. Thank you that I can work hard and go to bed tired each day.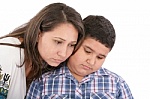 We hope you had a wonderful Thanksgiving and we hope you remembered to thank God for His continued goodness in your life and for all that He has given you and for all that He will continue to give you. God
Christian Devotions Speak Up! is an outreach of Christian Devotions Ministry. Each week host, Scott McCausey, interviews Christian leaders, sports figures, authors, pastors, agents, missionaries and media personalities who ..