Ever wonder what in the World YOU are Here For? A Prayer to Know God's Plan!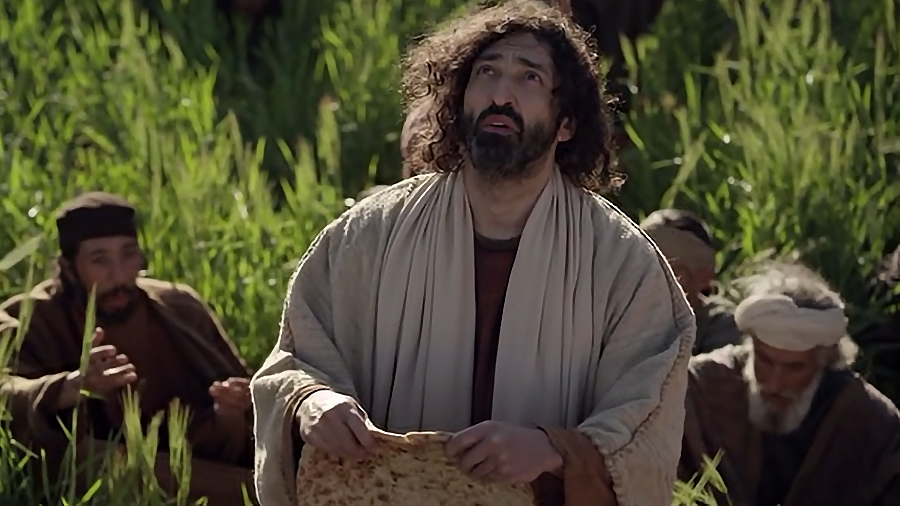 "For we are God's masterpiece. He has created us anew in Christ Jesus, so we can do the good things he planned for us long ago" (Ephesians 2:10 NLT).
God has a plan for your life – your purpose for being on the planet. Up to now you may have missed that plan, tripping over it, though it was perhaps right under your nose. Others may have meddled with that plan, tempting you, alluring you into schemes that weren't a part of God's design. But when we give Jesus our heart, He re-boots His original design – His intelligent design – so that we can discover what it is and begin the joyful journey of living it out.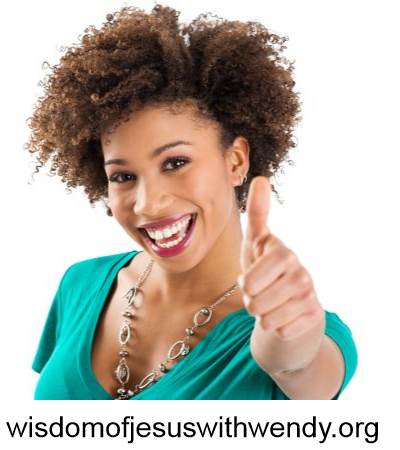 You are One in a Billion
No one else can fulfill your unique purpose. Not another person living can make the specific contribution you have to offer in the time and space you have been assigned in history. In one of his lectures, Dallas Willard spelled it out brilliantly:
"When you were born, it's as if God was leading a great orchestra.
And now He said, 'It's time of you to come in.'
And you were put in a unique time and place.
And no one else is going to be there but you.
God will be with you.
But if there's going to be light in that place, you're it.
You're it.
And you are suited for it.
And if you're a friend of Jesus, you better get ready to shine,
because you really are going to shine."
Let God Orchestrate Your Life
Pray, "Dear God, help me find my purpose in life". There isn't a person in the world without one; we are called to intimacy with God and in that place of friendship with him, we will discover His best plan for our lives. We can walk in that plan, walk out that plan, and fulfill the life He has called us to live. Let's begin today with a plain and simple prayer:
Father,
Who am I? Jesus knew the answer to that question for Himself when he walked the earth. That is why he was the best leader throughout history: a servant leader. Why am I here? Where can I serve you? I have an inkling as to the answer to these questions, but I want to hear more from You. Please speak to me as I quiet my mind and heart to hear you….
…..Amen
The best part of prayer is listening… Take ample time to speak your heart in your own words and hear His… Journal what you discover@ http://www.penzu.com, and hold tight to the precious direction He offers you. You're on a journey towards something very fulfilling.
Mark and Jill
Looking for true peace? Whatever you're going through, God knows—and cares. Find real hope today.