Tag Archives:
Evangelist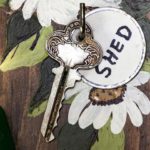 With a new season making an appearance, I wanted to take inventory of lawn chairs and garden supplies. I fumbled with the lock on my shed, using a key I thought would work. Not so. I tried a second key.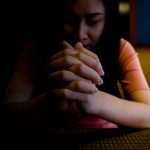 Ever experienced a devastating disappointment that left you questioning everything you thought you knew? If so, you are in good company. As much as I would love to say my life has played out like a storybook fairy tale, I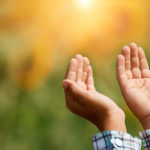 The third person of the Trinity can be the forgotten God. We often miss His work by simply forgetting Who He is and what He is doing in our lives. God is triune: Father, Son and Holy Spirit. And all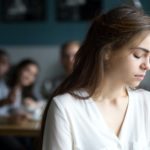 At 13-years old, I sat in the ophthalmologist's examining chair. With my face placed on the chin rest and my pupils dilated, the doctor shone a bright light into my eyes. "Hmmm…" he said. Then he leaned back on his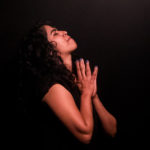 "Do not be worried about your life, as to what you will eat or what you will drink; nor for your body as to what you will put on. Is not life more than food, and the body more than
I am not a fan of talking about Satan because I don't believe he deserves the attention. However, the truth is: Satan is real and if we ignore his existence, it's easier for him to enter our lives and work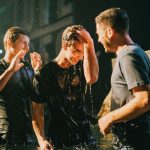 In days of darkness, God regularly delivers his comfort and strength to us through four simple words: "I am with you." I am with you. The promise comes to God's fearful people across time and testaments: to Isaac in Beersheba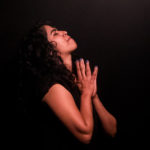 One time J.R.R. Tolkein wrote a short story to help him process his own frustration with work. The story, Leaf by Niggle, was about an artist who had been commissioned to paint a mural on the side of city hall.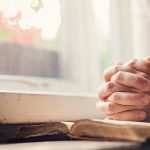 Of all the things that people pray for on a consistent basis, I would venture to say that guidance might be the one thing we never fail to ask for. It doesn't matter what season of life or what our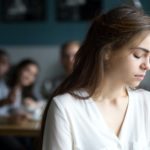 A friend of mine told me her son just cannot take tests. He excels in his classwork, but when it comes to test-taking, his mind goes blank and he fails. This is the reason he is doing so poorly in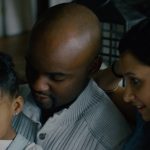 If you've ever collapsed into bed feeling overwhelmed by the atmosphere of your home—bad attitudes, anger, confusion, or just a tangible, weighty oppression—I understand. For years the atmosphere of my home felt oppressive and heavy, and though I longed for