Tag Archives:
Evangelist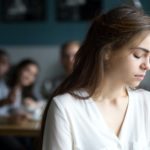 At 13-years old, I sat in the ophthalmologist's examining chair. With my face placed on the chin rest and my pupils dilated, the doctor shone a bright light into my eyes. "Hmmm…" he said. Then he leaned back on his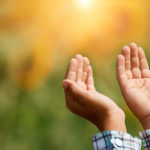 The third person of the Trinity can be the forgotten God. We often miss His work by simply forgetting Who He is and what He is doing in our lives. God is triune: Father, Son and Holy Spirit. And all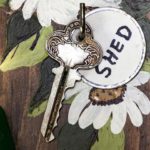 With a new season making an appearance, I wanted to take inventory of lawn chairs and garden supplies. I fumbled with the lock on my shed, using a key I thought would work. Not so. I tried a second key.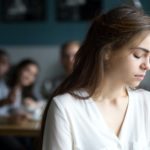 A friend of mine told me her son just cannot take tests. He excels in his classwork, but when it comes to test-taking, his mind goes blank and he fails. This is the reason he is doing so poorly in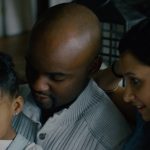 If you've ever collapsed into bed feeling overwhelmed by the atmosphere of your home—bad attitudes, anger, confusion, or just a tangible, weighty oppression—I understand. For years the atmosphere of my home felt oppressive and heavy, and though I longed for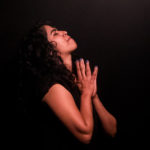 "Do not be worried about your life, as to what you will eat or what you will drink; nor for your body as to what you will put on. Is not life more than food, and the body more than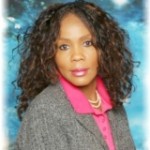 Life is not supposed to be so hard, so tiring and so draining, the devil is not supposed to triumph and win in your life by constantly causing problems, setbacks, lack, sickness, brokenness, depression, despair, anxiety, depression and anger. God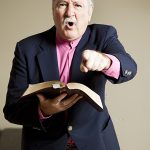 In an advice column posted on the Bowling Green Daily News, the 98-year old minister was asked what a person would miss if he lost interest in the Bible and failed to read it. The reader admitted one of his