Tag Archives:
Further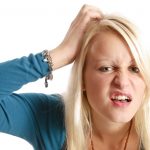 Allow me to offer a simple definition of wisdom. Wisdom is looking at life from God's point of view. When we employ wisdom we are viewing life as God sees it. That's why it's so valuable to think God's thoughts.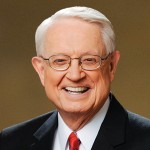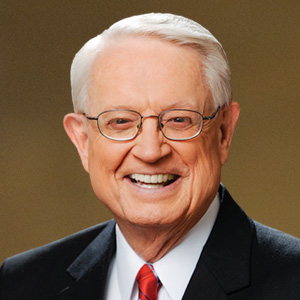 The process of discovering, processing, purifying, and shaping gold is a lengthy, painstaking process. Affliction is gold in the making for the child of God, and God is the one who determines how long the process takes. He alone is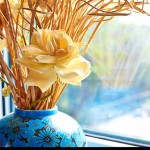 Have you ever experienced a situation in life or work where you felt so attached to an outcome that it was driving you crazy? Have you tried everything in your power to manipulate that particular outcome and still have nothing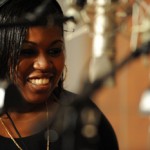 Pain, suffering, and happiness are three rather different words to be linked together. Everyone desires happiness, but this has different meanings for each of us. Furthermore, stress and pain are two major barriers between us and our goal of happiness.