Update! Important Message For YOU!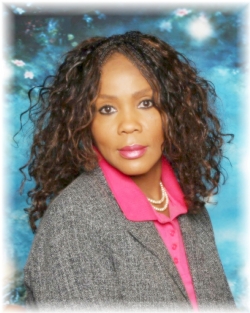 Dear God Seeker,
Thank you for the outpouring of care and concern that has been shown to us and our ministry as we "Watch, Wait and ride out" the storm Hurricane Irma…We have been bombarded with calls, emails, text messages, email messages, etc and unfortunately we are unable to answer each one individually, so we are posting this message to give you clarity of what is going on. Due to the overwhelming calls, emails, text messages, etc…that we are receiving and trying to respond to or address, our content update schedule will be randomly sent and our twitter posting hours today will be 9am to 11:59pm and no Saturday twitter updates. Future content posting hours will be changing as God directs us and the content posting times will be updated on this blog  as God continues to move us onward and forward.
As we said on yesterday, God is in control even though it may not look like it, feel like it or seem like it. We trust in God and believe wholeheartedly that our lives and times are in His hands, and although we cannot say with certainty what the future holds regarding Hurricane Irma, we know who holds the Future so for that reason we have NOT evacuated our offices or homes in Florida and we have not abandoned the work of spreading God's word that we have been sent to do. We stand strong, unafraid and have faith and confidence in God's Power, His Protection and His provisions for our lives. It is in times like this that God's strength is made perfect in our helplessness, our weakness and inability to do anything about what is heading our way. Thank you for your Prayers, and we ask that you continue to pray for us as we pray for You and watch in amazement as God proves to you beyond a shadow of a doubt that He is God, the King of all Kings, the Rose of Sharon, the Lily in the Valley, water in dry places and the anchor that holds behind the veil.
Sincerely,
Evangelist Wendy Evans
Founder and CEO Of WIN International Ministries
Looking for true peace? Whatever you're going through, God knows—and cares. Find real hope today.