Tag Archives:
garden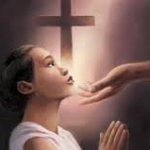 Imagine that you've been invited to meet with the President of the United States in the Oval Office. You'd likely look forward to your appointment with great excitement. Now imagine that someone much more exciting - the God of the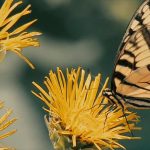 When tempted, no one should say, "God is tempting me." For God cannot be tempted by evil, nor does he tempt anyone; but each person is tempted when they are dragged away by their own evil desire and enticed. Then,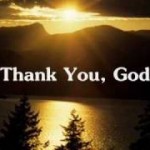 Do you ever have days when it is just difficult to get started and difficult to stir yourself up for even the simplest of tasks through your lack of motivation and confidence? Are you so tired sometimes that you find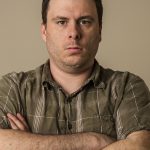 What's God like? What's your idea of Him? Angry? Preferring judgment and revenge over mercy? Taking what we love away from us to teach us lessons? An angry, one-eyed schoolmaster with the rod in one hand and a spoonful of
One of the biggest challenges we face is to stay fully engaged in life. That means living life with gusto. When we are fully engaged, if we cook a meal, we prepare something interesting. We don't just grab a can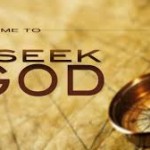 You would have thought that I would learn…for years on Christmas day afternoon I would be assembling toys for my children. You know the toys I'm talking about—the ones that came in boxes warning "some assembly required." I rarely consulted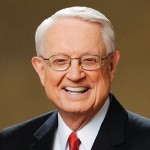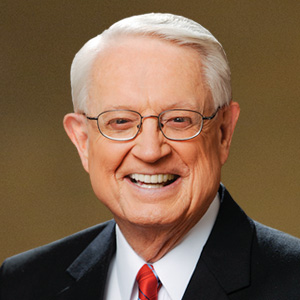 A young fella rushed into a service station and asked the manager if he had a pay phone. The manager nodded, "Sure, over there." The boy pushed in some change, dialed, and waited for an answer. Finally, someone came on
It's no sweat!" we say when something is easy for us. What if we lived life without sweating? Without straining, hurrying, or worrying? That's how Adam and Eve lived in the Garden of Eden—till they separated themselves from God. Ever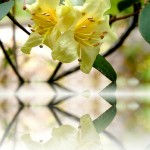 Image by God Creates ~ Away for a few days He Chose the Cross. "Do you think I cannot call on my Father and he will at once put at my disposal more than 12 legions of angels? But how
MORE FROM GOD'S SITE SHARED BY DIAMONEL. GOD BLESS YOU BARRY.