Tag Archives:
married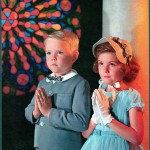 Before the world learned about Bobbi Kristinia's Death her father Bobby Brown spent his Sunday connecting with family members to share the news. A Brown relative tells PEOPLE that Bobby began contacting loved ones to tell them the news shortly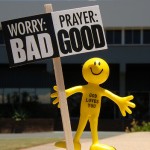 Almighty God, Our Creator of Heaven and Earth and The creator of time are the same. The Time God is also Our God of order and not confusion. He is an effective time manager and wants us His children to
My husband and I have been married for almost twenty years. He has always been a great provider financially for us and I am greatful for that.