Tag Archives:
right direction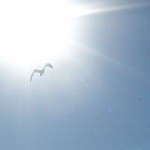 I don't know about you, but I very rarely (if ever!) think of myself as being a sheep but following God as He leads you requires that you become like a sheep following your good shepherd. There are too
The world we live in is changing everyday. It is so incredibly easy to become dragged down and depressed by everyday life. It can sometimes seem like you don't get through going through one thing before you have to go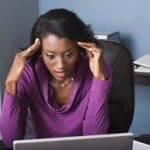 Do you feel stuck in life? Does it seem like one door after another has been slammed shut in your face while you watch others sail through life with seemingly not a care or a problem in the world?