Category Archives:
God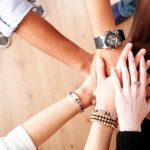 Prayer is the Christian's lifeblood. Without prayer we will not be able to connect and commune with God. The quality of our prayer life determines the quality of our relationship with God. As such, it would be good for us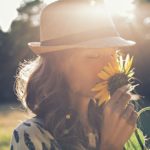 Our lives are crazy, and anything can happen on any day. When things are going wrong, sometimes all we can focus on are the bad things. Instead, we should look for the surprise blessings that can make any day a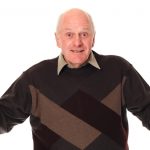 Spending quality time alone with God is a good thing and necessary for spiritual growth. But does our alone time with God always have to be quiet? David Powlison, a faculty member at the Christian Counseling and Education Foundation and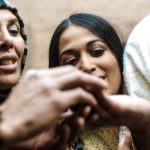 As a little boy, I loved superheroes. Conquering evil by being strong and good was super cool! To top it off, Batman had the cool Batmobile that could do all sorts of superhero tricks while escaping or tracking down the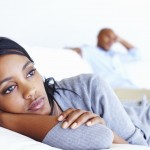 Most of us will have experienced periods where we have felt lower than normal, and a little further from the Lord. And, although it never feels like it at the time, most of us know that these low periods do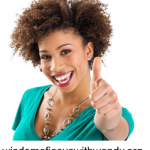 Let us make Paul's prayer in Ephesians 1:19-23 our own as we seek God for our New Month of February! Let's allow God to make us new as we seek His will, His plans and His purposes for our lives.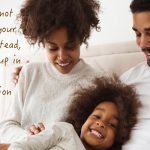 Tom Hanks and Rita Wilson are one of Hollywood's most beloved couples. After 30 years of marriage, their love is rock solid. The two are not only committed to each, but also committed to God. Their belief in the power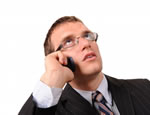 Does the path of your life seems impossibly steep and lengthy? If it does,you may be at the point of having no strength and no will for the journey that God has you on. You may have been traveling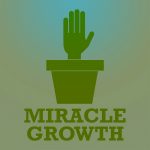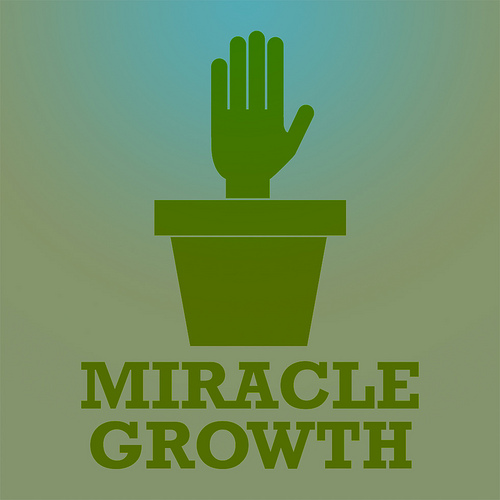 The definition of perseverance means that they have a determined continuation in something with a steady and continued action of belief that occurs over a long period of time amongst and despite especially difficult circumstances. That seems to fit