Category Archives:
God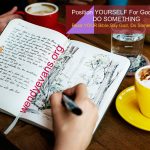 Have you wondered what God is doing? There are days life becomes so complicated and challenging that one can wonder where God is in all the chaos. Most of the news is about threats, conflicts, and disasters. Floods, fires, and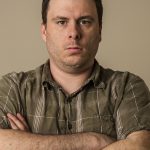 What's God like? What's your idea of Him? Angry? Preferring judgment and revenge over mercy? Taking what we love away from us to teach us lessons? An angry, one-eyed schoolmaster with the rod in one hand and a spoonful of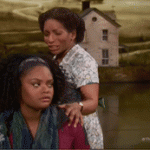 In all circumstances, we must know that our prayers are heard primarily because Jesus has made a way for us to the Father. That truth is the foundational basis upon which we pray. When it comes to prayer, believers are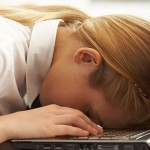 George Lucas once said, "You're not going to get anywhere without working extremely hard." At one point or another, people have found that they can't work extremely hard, not because they don't want to, but because there's just nothing left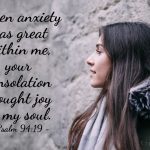 Is there hope for those stuck in the long stretches of life without peace? Sitting on the fishing deck of a nearby lake, all I see is peaceful and serene. A light breeze stirs the surface to quiet ripples. Flags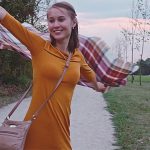 Not many years ago new fathers weren't allowed in the labor and delivery rooms of hospitals, so they had to feverishly pace the floor of the "Waiting Room" until the nurse came with news of the Baby and Momma.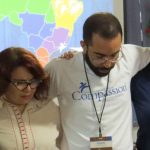 Have you ever felt so hopeless in your life that you almost gave up on something? Maybe you have and you'll be glad to hear, it's really normal. I've read stories of Christians who almost gave up on their dreams.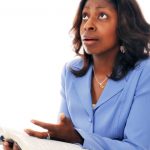 Job struggles, finally admitting his frustration: he cannot find God. Ever been there? Of course. All of us have! There are days we search in vain for some visible evidence of the living God. I'm thinking, Wouldn't it be great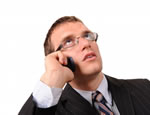 Does the path of your life seems impossibly steep and lengthy? If it does,you may be at the point of having no strength and no will for the journey that God has you on. You may have been traveling