Monthly Archives:
May 2019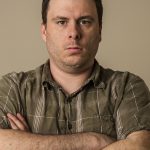 What's God like? What's your idea of Him? Angry? Preferring judgment and revenge over mercy? Taking what we love away from us to teach us lessons? An angry, one-eyed schoolmaster with the rod in one hand and a spoonful of
In all circumstances, we must know that our prayers are heard primarily because Jesus has made a way for us to the Father. That truth is the foundational basis upon which we pray. When it comes to prayer, believers are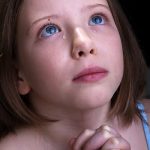 There is nothing better, I believe, than to pray back God's Word to Him. We know that the psalms contain many prayers in the form of songs and David's psalms are really prayers that were put to music.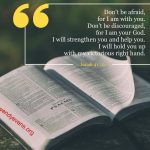 Waiting isn't a strong suit for any of us. We want instant answers, instant payments, instant remedies, instant everything. Few of us have patience in traffic, even fewer are patient in line. We are most often in a hurry, being