Wait On The Lord and Be of Good Courage, He'll Help YOU!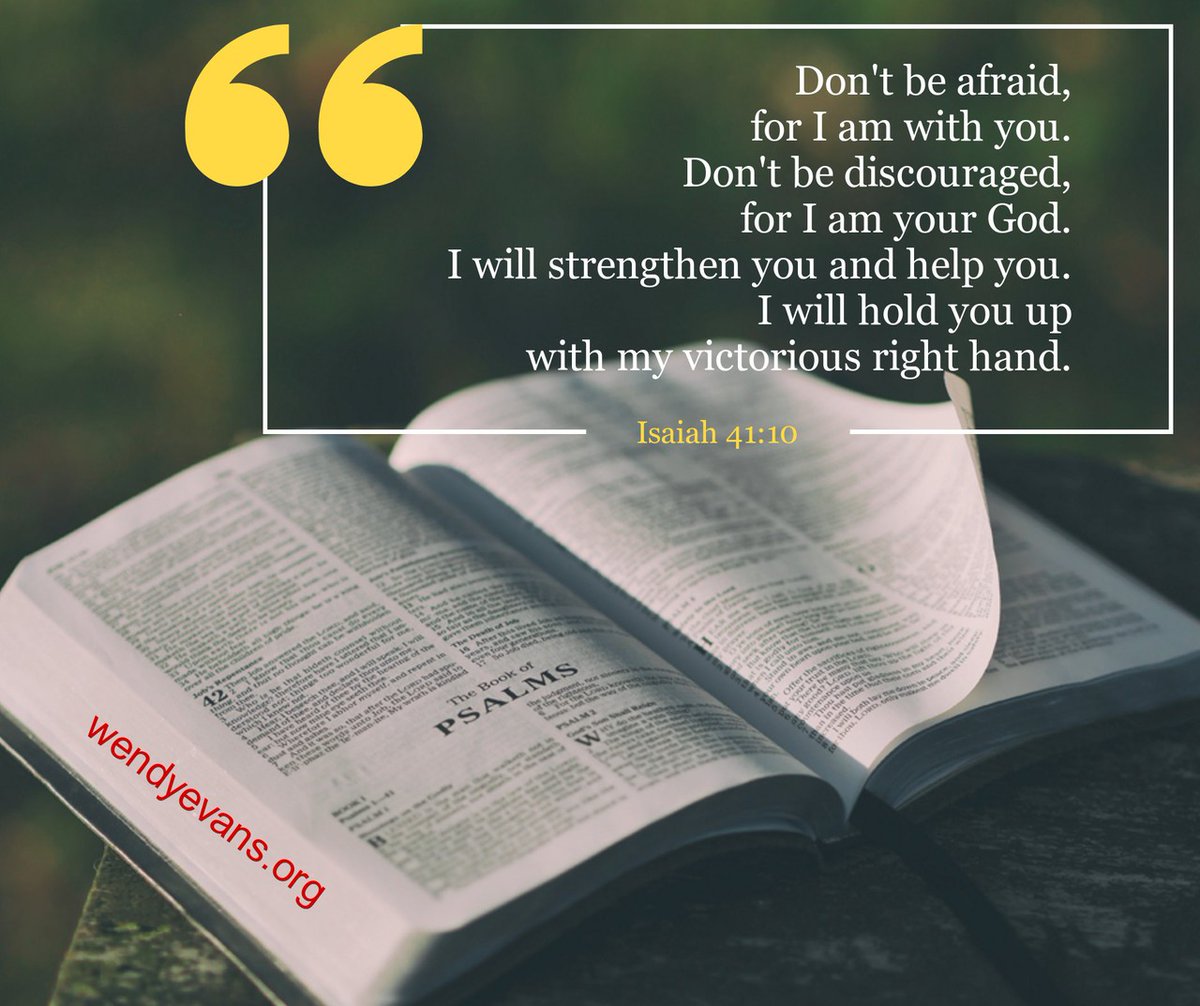 "So the Lord must wait for you to come to him so he can show you his love and compassion" (Isaiah 30:18).
"Wait for the Lord; be strong and take heart and wait for the Lord" (Psalm 27:14).
Waiting isn't a strong suit for any of us. We want instant answers, instant payments, instant remedies, instant everything. Few of us have patience in traffic, even fewer are patient in line. We are most often in a hurry, being pulled by deadlines, appointments and meetings.
But often circumstances are beyond our timeline, and those things require patience while we wait for others over whom we have little or no control. God understands, and the Bible tells us that He waits for people to come to Him (see Isaiah 30:18 above). He doesn't make obnoxious sales calls, He doesn't bombard us with P.R., stuffing our in-boxes with alluring advertisements. He just waits. He waits patiently.
Who or what are you waiting for? If you've done everything you can possibly do, and the ball is in the court of someone else, you, like God, will just have to wait. While you are waiting, we invite you to join us and pray this plain and simple prayer.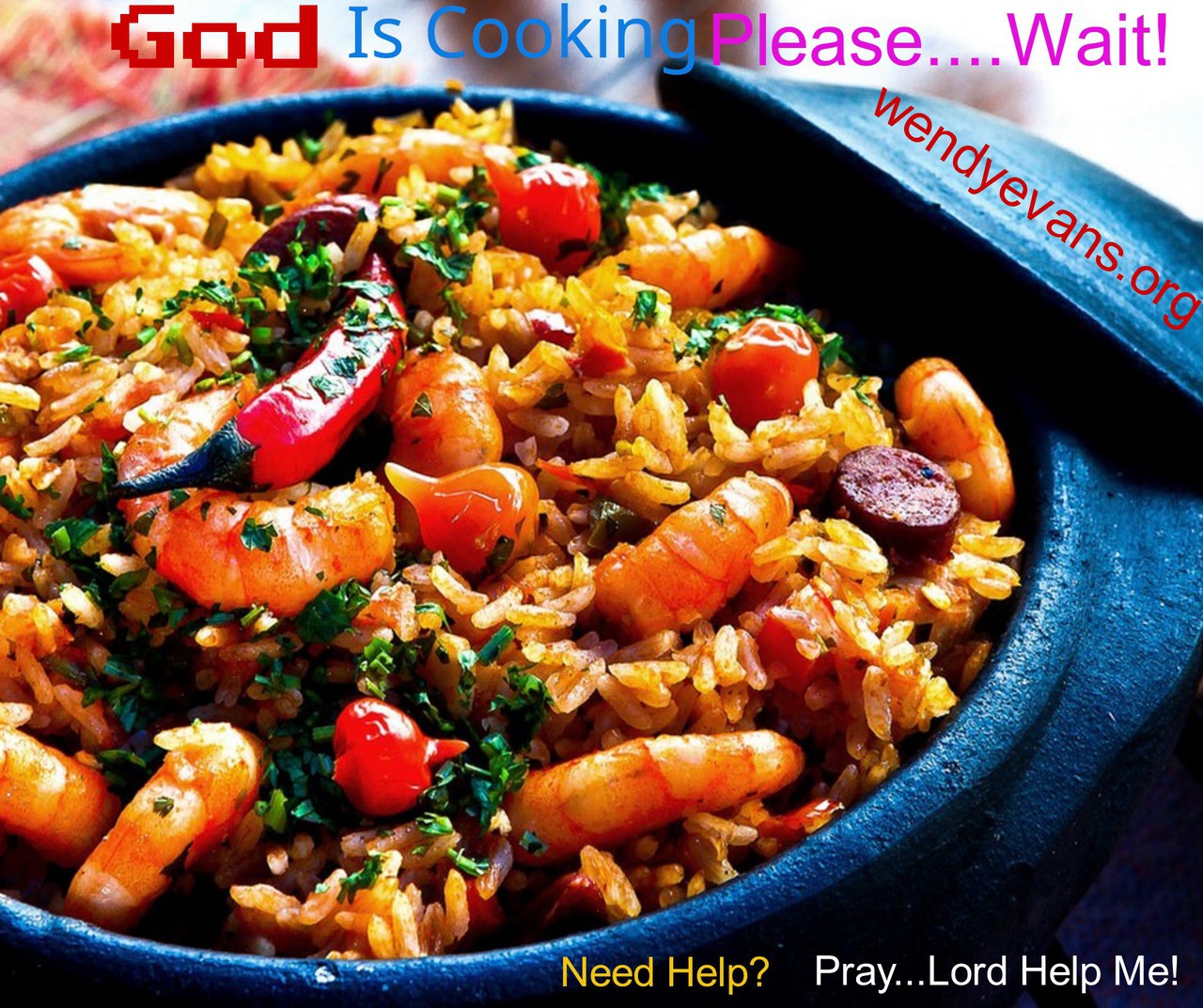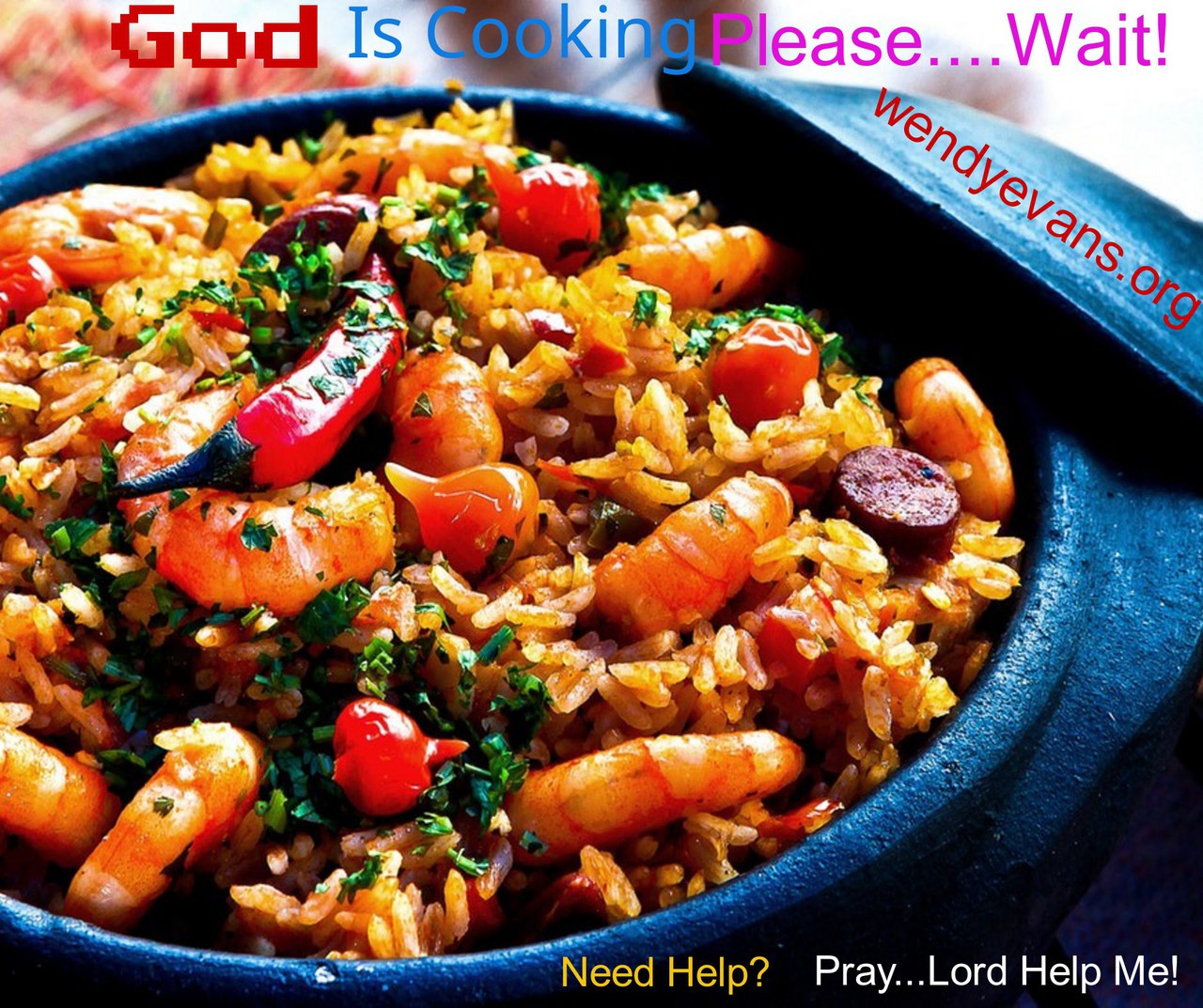 Father,
You are a God of great patience. How many times have you waited for me to repent, waited for me to change, waited for me to adjust my attitudes and adhere to Your better way of life than mine? Thank You, Father, for Your patience with me.
Now patience is calling on me. I am fatigued by this waiting, Father. It feels so very long and drawn out. But unlike a genie in a bottle wreaking wild havoc with random acts, You are full of wisdom and you understand that for every action there is a reaction, so You move carefully and methodically and with great intelligence.
You wait for people; You don't manipulate. You have no puppet strings to pull, for You have given us free wills that enable us to choose You or reject You. So, Lord, I lift up those involved in this situation for whom we wait. Would You send people into their lives that will help them, influencing them with Your Truth and Your ways? It's not my way I want, it's Yours.
While I wait You have commanded me to be strong and take heart. In doing so, Lord, I pray that You would help me to stop all negative talk and all complaining. I will strengthen my faith in Your glorious Word, Lord, while I wait. And I will encourage myself in this process, being patient with myself as with these circumstances.
God, grant me the fruit of the Holy Spirit, filling me more and more with Your light and love so I can withstand these trying times and not falter in my walk with You, for You are kind and Your presence in my life is my greatest treasure.
Thank You for hearing my prayer. I believe that I am receiving Your help even now!
In Jesus' Name,
Amen
-Mark and Jill