Tag Archives:
advice
One of the biggest challenges we face is to stay fully engaged in life. That means living life with gusto. When we are fully engaged, if we cook a meal, we prepare something interesting. We don't just grab a can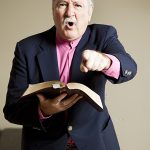 In an advice column posted on the Bowling Green Daily News, the 98-year old minister was asked what a person would miss if he lost interest in the Bible and failed to read it. The reader admitted one of his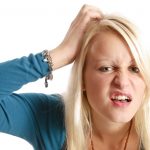 Allow me to offer a simple definition of wisdom. Wisdom is looking at life from God's point of view. When we employ wisdom we are viewing life as God sees it. That's why it's so valuable to think God's thoughts.
My husband and I have been married for almost twenty years. He has always been a great provider financially for us and I am greatful for that.