Tag Archives:
Christmas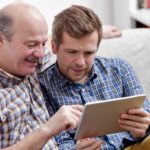 Financial pressures – from unemployment to unexpected bills – can cause a tremendous amount of stress in your life. When you don't have enough money, you're not just broke, but also broken from the stress of living in a financial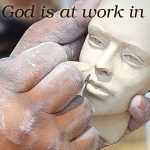 The holiday season is the perfect time to consider what you are thankful for and why. But Thanksgiving and Christmas aren't the only times of the year to count your blessings. Finding gratitude and appreciating the small stuff in life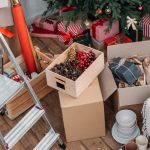 The Christmas season is supposed to be the happiest time of year – at least according to popular culture. Carols like "It's the Most Wonderful Time of Year" proclaim Christmas cheer, while advertisements show happy people enjoying seemingly perfect holidays.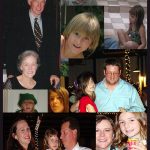 Out of the many slogans we could apply to today's culture one must surely be "I want it and I want it now". Many of the things we once had to wait days, weeks or even months for, we can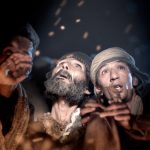 Sorrows and trials don't discriminate. They come to all of us at all times and seasons – even Christmas. Perhaps the gifts you've purchased for loved ones aren't the only burdens you had to carry on Christmas Day. What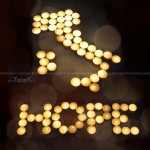 With Christmas behind us now, 2016, the New Year is fast approaching! The really wonderful thing about the New Year coming is that the old year is going away and the promise of the New Year is right around the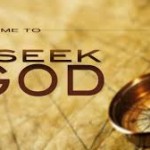 You would have thought that I would learn…for years on Christmas day afternoon I would be assembling toys for my children. You know the toys I'm talking about—the ones that came in boxes warning "some assembly required." I rarely consulted