Tag Archives:
linked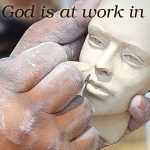 The holiday season is the perfect time to consider what you are thankful for and why. But Thanksgiving and Christmas aren't the only times of the year to count your blessings. Finding gratitude and appreciating the small stuff in life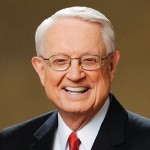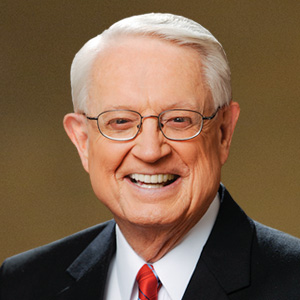 Many professions draw public attention like warm watermelon draws flies. Those who practice them are constantly in the news. If it isn't the money they make, it's the company they keep or the trends they set or the controversy they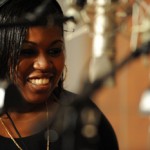 Pain, suffering, and happiness are three rather different words to be linked together. Everyone desires happiness, but this has different meanings for each of us. Furthermore, stress and pain are two major barriers between us and our goal of happiness.