Tag Archives:
tech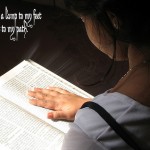 I know of no other single practice in the Christian life that's more rewarding, practically speaking, than memorizing Scripture. That's right. No other single discipline is more useful and rewarding than this. No other single exercise pays greater spiritual dividends!
We can often make the mistake that if God doesn't answer our prayers with a "yes", or if He doesn't answer them in good time, then He hasn't answered them at all - and isn't planning to either. After all,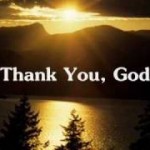 Do you ever have days when it is just difficult to get started and difficult to stir yourself up for even the simplest of tasks through your lack of motivation and confidence? Are you so tired sometimes that you find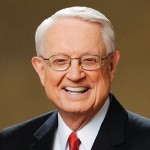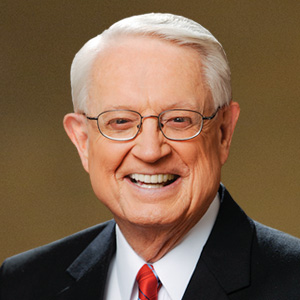 Many professions draw public attention like warm watermelon draws flies. Those who practice them are constantly in the news. If it isn't the money they make, it's the company they keep or the trends they set or the controversy they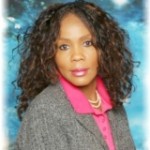 During this resurrection week, get in on Heaven's Open Window. Obtain Your Resurrecting Plan B! Grab a hold of and get in the right position and mindset that result in God's Highest and best blessings! Don't delay or tarry in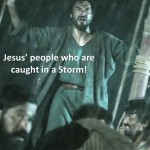 Due to technical difficulties beyond our control, 10 days of blog posts are missing from our sites, our sites will be updated accordingly as the Spirit of God continues to move and orchestrate.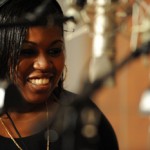 Pain, suffering, and happiness are three rather different words to be linked together. Everyone desires happiness, but this has different meanings for each of us. Furthermore, stress and pain are two major barriers between us and our goal of happiness.