Tag Archives:
entry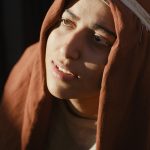 Elisha promised a son to a childless woman; he proclaimed this miracle and it came to pass exactly as he had predicted. But a few years later, tragedy struck. The little boy died. In her darkest moment, this mother, smitten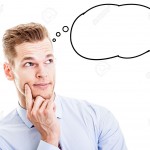 What's your WQ? IQ matters. EQ – emotional quotient – matters more. But WQ – wisdom quotient – is the matter itself. Today I pray with Paul the Apostle for "spiritual wisdom and insight." Wisdom is the synthesis of God's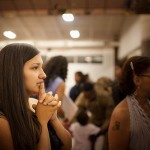 So… in conversation recently, one of my closest friends called me a "tool." But before you get all offended for me, let me clarify. My friend wasn't referring to the slang term that's used to describe someone who's particularly nasty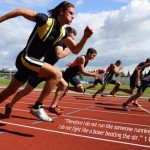 In a way, human beings behave like bees. If you place several bees in an open-ended bottle and lay the bottle on its side with the base toward a light source, the bees will repeatedly fly to the bottle bottom
Family Home Evening Song Prayer Scripture Lesson Activity Treat Prayer Religious Inspirational Vinyl Wall Decal Sticker Mural Quotes Words R044.