This new year has not started in the usual way for me – or in a way I would have chosen. I usually love the first week the kids are back at school; after the busyness, the time out of our usual routines over Christmas, and slightly too much indulgence in food, I am usually keen to get my office sorted, new year work planner up and filled in and my head busy planning new articles and other work. But a day and a half into the new school term I had to down tools, pack an overnight bag and head into hospital for a minor op on my ear.
Now I had been warned that I may need two weeks off work – but having told the doctor and nurses that I work from home sitting in front of a computer, I was confident that I would be back to it all pretty quickly. And all seemed to be going well as I even managed to field a few work emails from my hospital bed the morning after the operation (I have no idea how now).
But nothing had prepared me for the reaction my body would have to the anaesthetic; for the dizziness and sickness I would experience for days after. Of course, as I scolded myself during day three, I have had an op on my ear – that is bound to affect my balance. But still I felt trapped, frustrated and started pushing myself to do more than I should. I also began to feel panic rising in me – I could only feasibly take off one week from work, but what if I wasn't well enough? I'd also only taken a month off from the worship team, but, again, was no longer sure if I'd be ready to go back.
With all these thoughts and fears crowding in on me, plus the disappointment of not feeling I'd learned how to truly let go and simply 'rest' in God during this enforced break, my thoughts began to turn into questions about why I do the things I do. What is it that motivates me to turn to writing and editing jobs as soon as the kids are at school each day? What drives me to be involved with the worship band at church? Why do I get involved with pastoral care and running days for the women of the church? Why do I minister alongside my husband at church? Why am I a school governor?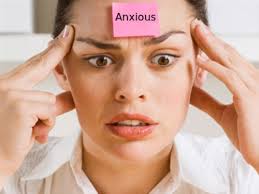 With all these questions swirling around in my head, I turned to my devotional. Still working through Sheridan Voysey's Resilient, that day's entry jumped out at me. Entitled 'audience of one' it was all about the Latin term 'Coram deo', which means the face of God. It's about learning to live authentically and with integrity before God each day, so that the person foremost on your mind, in your thoughts and deeds, is Him rather than you. Quite a radical concept in our selfish society…
I first read about the audience of one in a book on worship by Matt Redman I think, but it's been a good long while since I've really pondered what that means. When we focus on that audience of one, we are ensuring that we are looking to please the only one that really matters – our Heavenly Father, God. I know that so much of what we think, do and say is influenced by those around us, but there was something in Sheridan's devotional that arrested me all over again. He quotes Os Guinness – and it is this quote that struck me the hardest:
"Most of us, whether we are aware of it or not, do things with an eye to the approval of some audience or other. That audience may be our friends, bosses, peers, or social media followers, but in the Coram Deo life only one audience matters – the 'Audience of One'" (from The Call).
As I started pondering that, I started asking myself again: so why do I do the things I do? I then prayed, with some trepidation, for God to reveal to me any hidden, ugly motivations behind the things I do.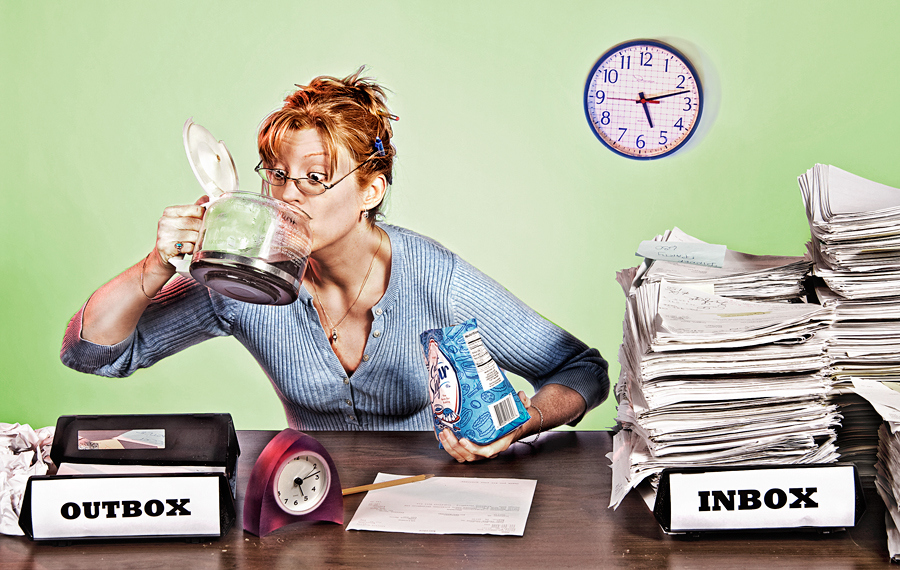 While I count it a privilege to serve my local church, is there a hint of self-validation, of smugness about my service? Do I like the way it makes me look good in front of others, and causes me to rise in their estimation? Do I do it for God every time, or sometimes is it more about me? What about that reluctant 'there's no one else so I have to do it' attitude too? And do I ever serve out of an 'ought to' mindset, slipping away from grace into trying to earn my Father's approval?
The evaluation process wasn't always comfortable, or pretty, but it was enlightening. And I know that it was something that God was nudging me to do, especially when the same theme came across in the novel I've been reading too. In Two Steps Forward, Sharon Garlough Brown describes the spiritual journeys of four unlikely friends who met at a retreat. It's a book that has gripped me from the start, but it was in one of the diary entries of a burned out pastor on sabbatical that again spoke so clearly to me. She wrote:
"I spent years trying to bring flowers to you, to please you with my offering. I still need to practice receiving flowers from you so that any flowers I offer in return are coming from rest and joy and gratitude rather than anxiety that I haven't done enough for you. I don't want to be the exhausted delivery girl any more. I just want to walk with you while you deliver flowers to others. Huge paradigm shift."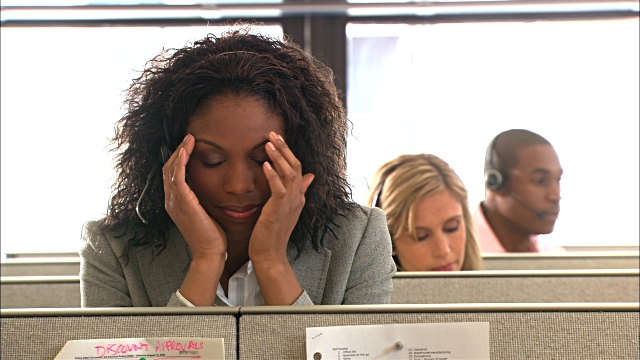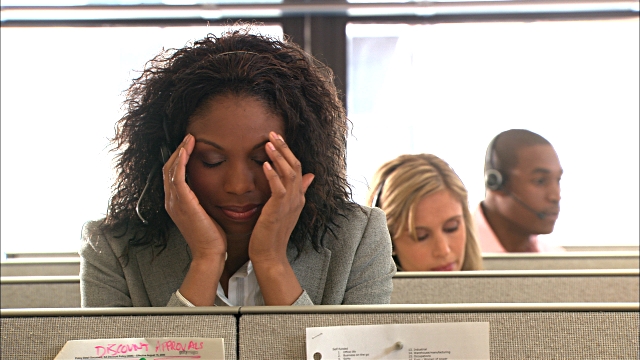 I love the imagery Sharon uses, probably because the exhaustion of this passage resonates deeply. I long to stop trying to do God's work for Him, and to learn to serve out of that place of rest, joining in where I can see Him at work already. I long to be motivated ultimately by my Father's lavish love and care for me, rather than trying to prove anything to myself – or others. That's what this timely reminder of the audience of one has brought up for me.
I know that January can often cause us to take stock, to think about the balance in our lives, and it is often a time that we try out certain disciplines with fresh determination. But can I challenge you gently by asking: have you ever considered the motivation behind the things you do? Can you say with confidence that you are approaching every area of your life with a Coram Deo attitude, or are there changes that need to be made so that the only applause you seek is that of our Heavenly Father, God? Spend 9 minutes or more thinking about that..Think about why you do the things that you do! Are you doing them to please our Heavenly Father God, or to please or gain the approval of every one else? After you think about why you do what you do, I'm sure that like me you'll want to get right with God and do what you do for the right reasons instead of the wrong ones!
-Claire Musters