Tag Archives:
four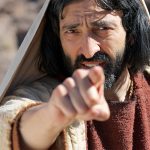 The Psalmist in chapter 107 outlines four basic types of people that need redemption. To one degree or another, we all have fallen into at least one of these four categories. All dilemmas equally desperate, the remedy is the same: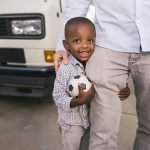 Everyone has human needs that go beyond the physical. If we have food, water, and shelter, we can survive. But to truly thrive, there are spiritual and emotional needs that we all have. We all strive to find ways to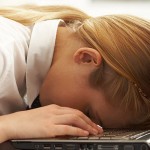 The venerable preacher, Vance Havner, used to look over the top of his glasses and say to his congregation, "If you don't come apart, you will come apart." While not all stress is bad for us, too much of it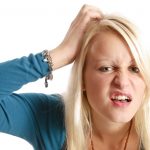 Allow me to offer a simple definition of wisdom. Wisdom is looking at life from God's point of view. When we employ wisdom we are viewing life as God sees it. That's why it's so valuable to think God's thoughts.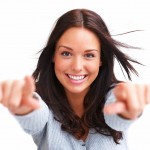 A successful businessman was growing old and knew it was time to choose a successor to take over the business. Instead of choosing one of his Directors or his children, he decided to do something different. He gathered the