Tag Archives:
Opera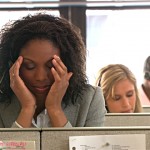 ~For it is not yet time for it to come true.The time is coming in a hurry,and it will come true.If you think it is slow in coming,wait for it.For it will happen for sure,and it will not wait.- Habakkuk
You may have already discovered that one of the paradoxes of your walk with God's gifts is that often they require huge amounts of work on your part. After God delivered the Israelites from the Egyptians, the Lord led them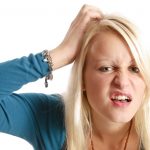 Allow me to offer a simple definition of wisdom. Wisdom is looking at life from God's point of view. When we employ wisdom we are viewing life as God sees it. That's why it's so valuable to think God's thoughts.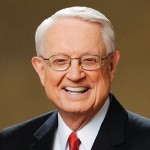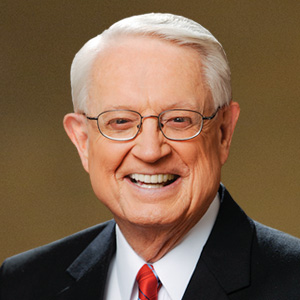 A young fella rushed into a service station and asked the manager if he had a pay phone. The manager nodded, "Sure, over there." The boy pushed in some change, dialed, and waited for an answer. Finally, someone came on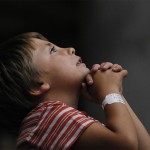 God does not have a problem with you being rich as long as He is first place in your life. In fact, He wants you rich. He needs you to help finance His end time harvest of souls. As Christ's