God does want to bless you but for a Purpose!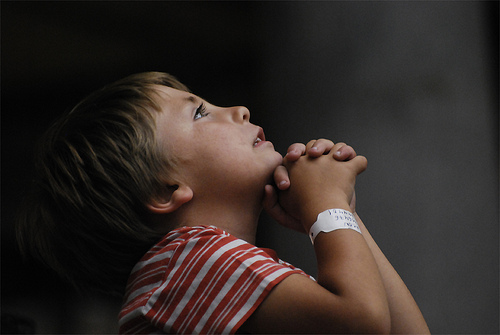 God does not have a problem with you being rich as long as He is first place in your life. In fact, He wants you rich. He needs you to help finance His end time harvest of souls. As Christ's ambassador, He wants you to dress the best, drive the best and live the best. But none of this is going to happen if you're operating in the wrong system. So Let's get you operating in the right system.
There are two systems operating in this world. One is the world's system, it's failing. The other one is God's system, it never fails. The world's system says your job or the government is your source. Your job and the government were never meant to be your source. God is meant to be your source.
" Phillipans 4:19 states, 'But my God shall supply all your needs according to his riches in glory by Christ Jesus" Your job or government check is your seed bin! I'll explain. You see, God's system operates on a seed time and harvest principle.
" Genesis 8:22 states While the earth remains, seedtime and harvest, and cold and heat, and summer and winter, and day and night shall not cease"
To help you experience God's blessings, here are 7 steps to bring you into your wealthy place
1. You must be born into God's family by receiving Jesus Christ as your Lord and Savior.
2. You live to give, sowing financial seed where the Holy Spirit directs.
3. You must hear the voice of the Holy Spirit to receive His sowing instructions.
4. Your job or government income is your seed bin, not your harvest.
5. You wait for your harvest. God speaks to the hearts of people to give to you. That is how your harvest comes to you.
"Now he (God) that ministereth seed to the sower both minister bread for your food, and multiply your seed sown, and increase the fruits of your righteousness" (2 Corinthians 9:10).
Do you see how God uses your job or government income to provide you seed to sow, thus allowing Him to multiply your seed sown to give you a financial harvest.
6. Stay in faith between the time you sow your financial seed and the time your harvest manifests. You release your faith by daily thanking, praising and worshiping God for giving you a financial harvest that is on the way.
7. Enjoy your wealth and honor God in all you do as you seek Him and fulfill His desire for you to help finance His end time harvest of souls.
-Philip C. Jones