Tag Archives:
Let's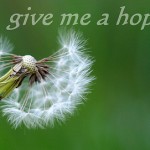 When was the last time you felt truly thankful? Maybe you're American, and the idea is at least built into your annual calendar. Or perhaps like me, you occasionally stop for long enough to look at the life you've been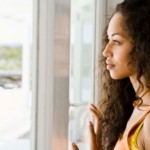 Are you currently in a place of waiting? Perhaps you are waiting for a job, for healing, for restoration in a relationship, or for wisdom to know where you should go next.That place of waiting is a place we are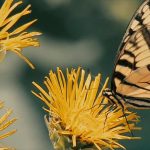 When tempted, no one should say, "God is tempting me." For God cannot be tempted by evil, nor does he tempt anyone; but each person is tempted when they are dragged away by their own evil desire and enticed. Then,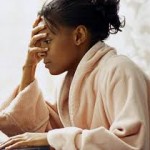 The three friends had every reason to doubt God. Though they had been faithful to him, they had been taken as slaves to a foreign country. Their homeland had been destroyed. The history of their nation seemed to be coming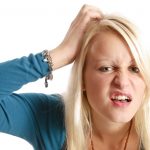 Allow me to offer a simple definition of wisdom. Wisdom is looking at life from God's point of view. When we employ wisdom we are viewing life as God sees it. That's why it's so valuable to think God's thoughts.