Tag Archives:
Minutes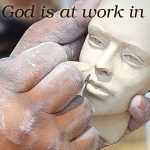 The holiday season is the perfect time to consider what you are thankful for and why. But Thanksgiving and Christmas aren't the only times of the year to count your blessings. Finding gratitude and appreciating the small stuff in life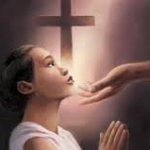 Imagine that you've been invited to meet with the President of the United States in the Oval Office. You'd likely look forward to your appointment with great excitement. Now imagine that someone much more exciting - the God of the

When a bad day takes over it may feel like there is no turning around and no exit visible. Despite the rain cloud that is bestowed down upon you must remember that this too shall pass. Instead of looking for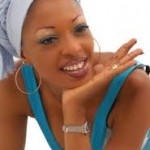 The perfect quiet time— what should it look like? Should we have a special tree in the shade outside where we can watch the sun rise? Should it be an old wooden bench by the waterfront? Does it need to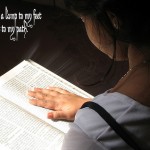 I know of no other single practice in the Christian life that's more rewarding, practically speaking, than memorizing Scripture. That's right. No other single discipline is more useful and rewarding than this. No other single exercise pays greater spiritual dividends!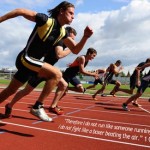 In a way, human beings behave like bees. If you place several bees in an open-ended bottle and lay the bottle on its side with the base toward a light source, the bees will repeatedly fly to the bottle bottom