Tag Archives:
there's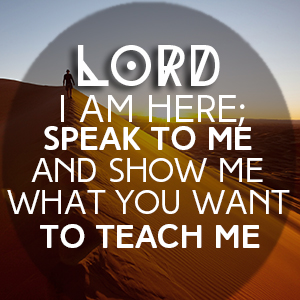 Bringing breakthrough into our lives is no difficult feat for God, so why doesn't God just deliver it to us right away? Breakthrough can sometimes be the only thing that stands in the way of us and the true prize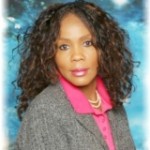 Life is not supposed to be so hard, so tiring and so draining, the devil is not supposed to triumph and win in your life by constantly causing problems, setbacks, lack, sickness, brokenness, depression, despair, anxiety, depression and anger. God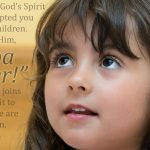 So many people think that there are many ways to success. True enough, as many disciplines and areas of expertise exists, so does the many means and ways to become "good enough" or "the best" at something. But still, many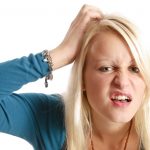 Allow me to offer a simple definition of wisdom. Wisdom is looking at life from God's point of view. When we employ wisdom we are viewing life as God sees it. That's why it's so valuable to think God's thoughts.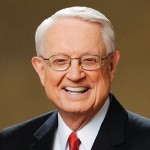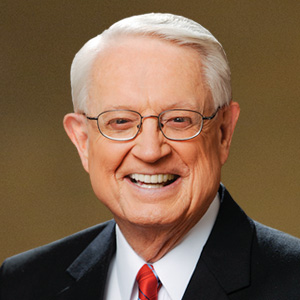 God's methods are often surprising. God did not raise up an army to destroy Ahab and Jezebel. Neither did He send some scintillating prince to argue His case or try to impress their royal majesties. Instead, God did the unimaginable—He