Tag Archives:
Questions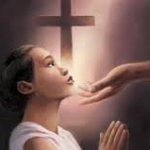 Imagine that you've been invited to meet with the President of the United States in the Oval Office. You'd likely look forward to your appointment with great excitement. Now imagine that someone much more exciting - the God of the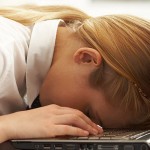 The venerable preacher, Vance Havner, used to look over the top of his glasses and say to his congregation, "If you don't come apart, you will come apart." While not all stress is bad for us, too much of it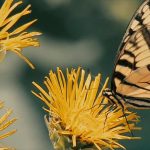 When tempted, no one should say, "God is tempting me." For God cannot be tempted by evil, nor does he tempt anyone; but each person is tempted when they are dragged away by their own evil desire and enticed. Then,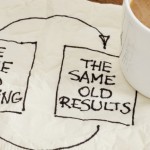 We all have a story. Do you know what yours is? What are you choosing to do with it? As long as we are human living on this earth, we will all encounter a story that consists of our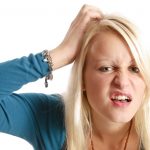 Allow me to offer a simple definition of wisdom. Wisdom is looking at life from God's point of view. When we employ wisdom we are viewing life as God sees it. That's why it's so valuable to think God's thoughts.