The Enemy Might Be Relentless and Strong, But God Is Stronger!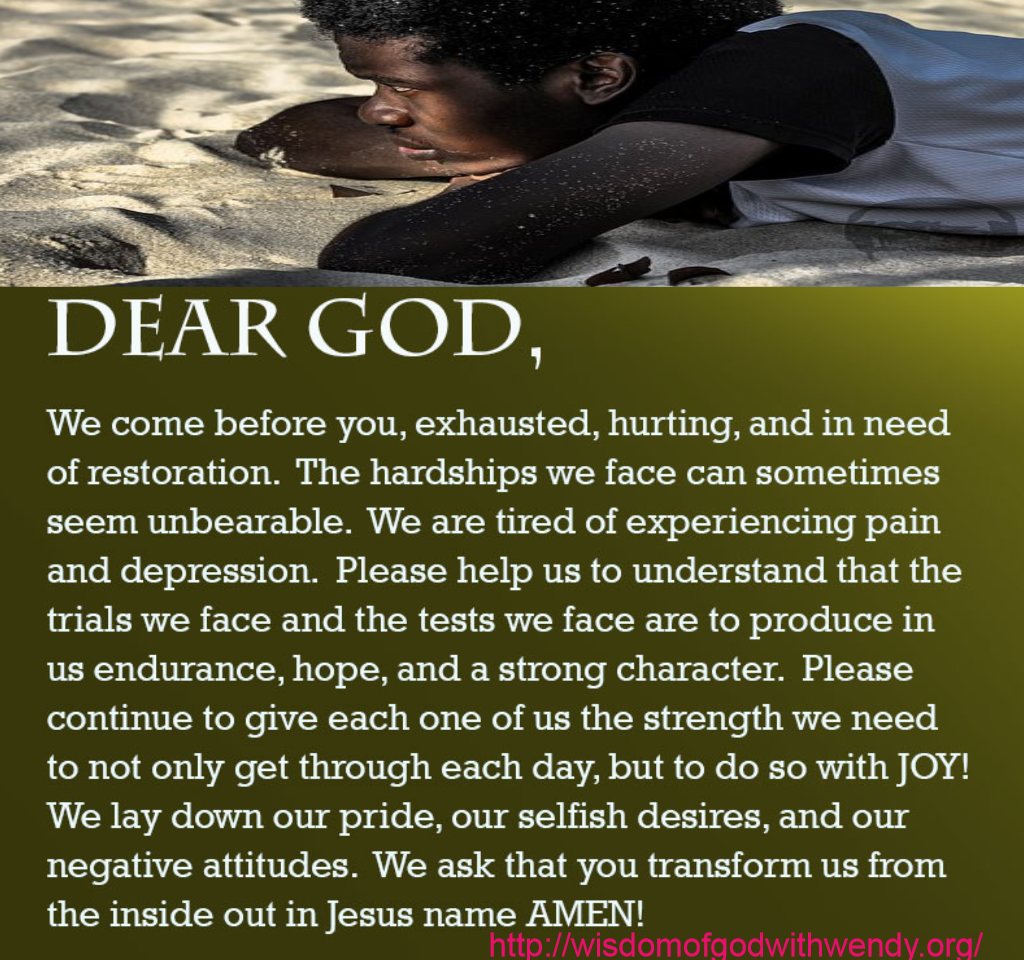 You hold me safe beyond the reach of my enemies. (Psalm 18:48)
Surely the arm of the Lord is not too short to save, nor his ear too dull to hear. (Isaiah 59:11)
How long is God's reach? It is further than your enemy's. The battles we engage in, the Bible tells us, are not related to flesh and blood, that is, human beings; we are rather engaged in combat with fallen angels and Satan, the hobgoblin himself, the enemy of our souls.
If you are under attack today (and we hardly know anyone who isn't), you can rest assured that God can lift you above the battle, above the fray, set you on a rock where your enemy cannot torment you.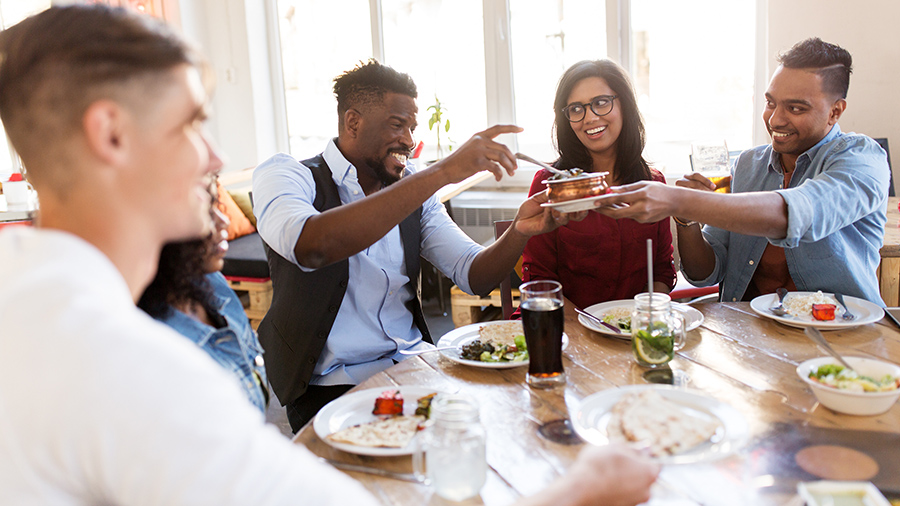 Sometimes we minimize God's strength in our imaginations and maximize the enemy's abilities.
The enemy isn't omnipotent. God is.
The devil isn't omnipresent. God is.
Satan isn't omniscient. God is.
Let's remember this:  our enemy is a defeated foe. Jesus dealt with him once and for all in his death on the cross. He went to hell so that no one has to go there but the devil himself and those who wish to follow him. He will ultimately be thoroughly crushed and defeated, but while we're waiting for Jesus to make all things right, we must engage in battle on a daily basis. 
On earth we are guaranteed troubles and trials; however, in the midst of them, God makes a way for us to always walk in victory. He sets us up out of the enemy's reach, where he cannot poke, prod, hurt, bruise, abase or abuse us relentlessly.
It's God who has the long arm, not the enemy. Satan cannot reach us when we run to Jesus for cover. Are you being harassed and beaten down? Sometimes our enemy uses people to do his harassing, sometimes circumstances, but either way, we can walk in peace and victory even in the midst of suffering.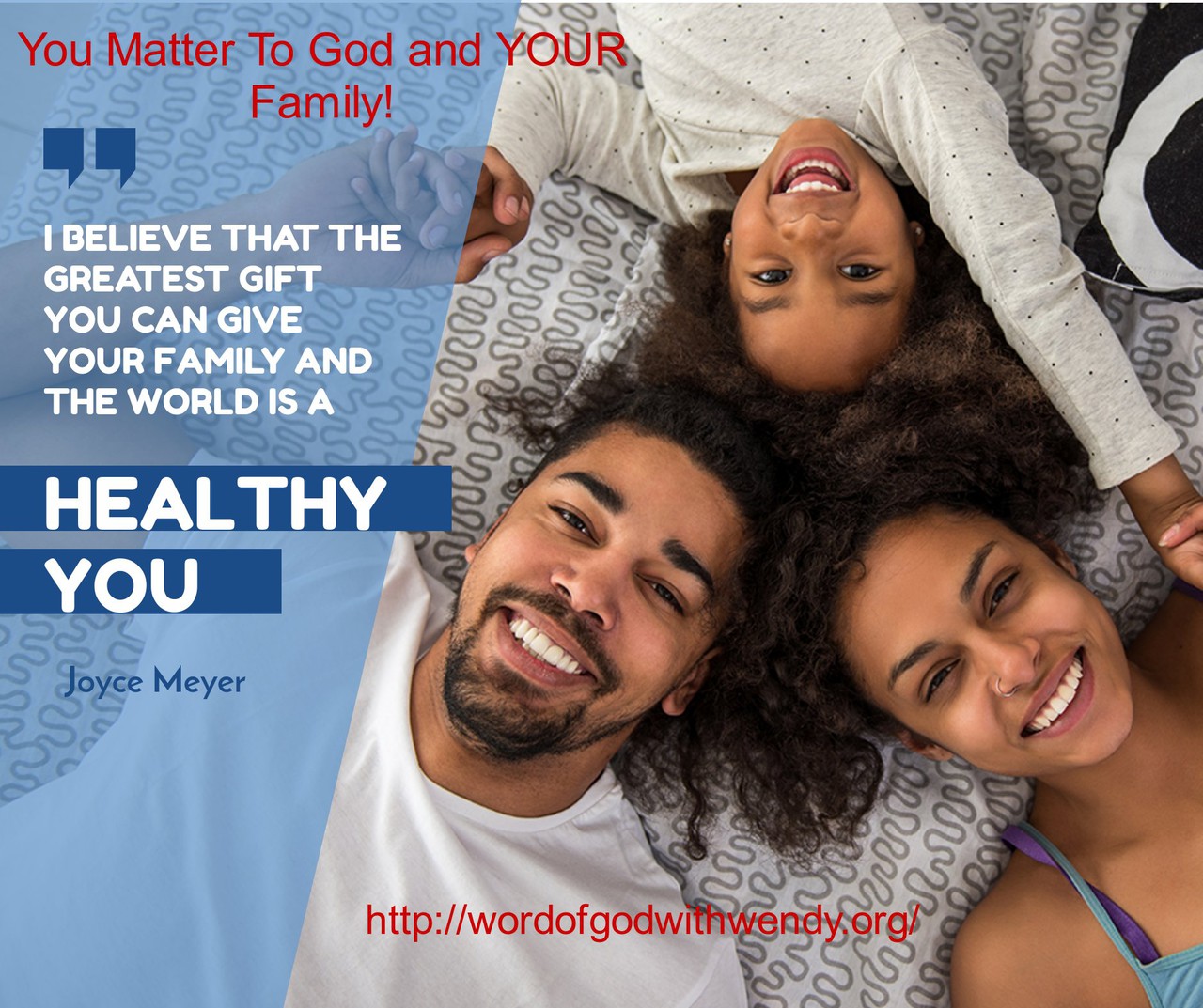 Pray this plain and simple prayer, and take cover under the shadow of God's wings today… 
Father,
I run to You today for help and for cover. I have been beaten and whipped by the sharp tail of the enemy long enough.
First, I give my whole self to You. Take this life of mine; You may have it all. Take my mind, my heart, my desires, my ambitions, and my talents and make something with them that will benefit Your kingdom on earth.
Thank You for Your promise to hide me in the secret place. Thank You that the enemy's reach is limited. Help me to give him absolutely zero access to any part of me! I give You 100% access to every part of me, and therein is my safe place.
I repent of my sin… I thank You that when I confess my sin to You I am both forgiven as well as cleansed from all iniquity. Thank You, Lord!
Lord, I use my words to counter every lie the enemy presents to me today. I refute his accusations and his condemnation. I use Your own Word, speaking, "It is written!" 
You are my Safe Place, dear Heavenly Papa. Now keep me there, teach me to live there, only and always.
In Jesus' Name
Amen.
-Mark and Jill