Tag Archives:
Management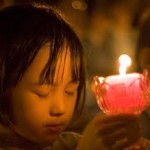 The working life today has risen several notches up the difficulty scale. Now, people work for longer hours for five days and sometimes, even for the entire week. There are many possible reasons for this change, like the economical pitfalls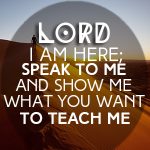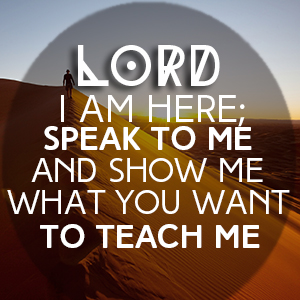 Bringing breakthrough into our lives is no difficult feat for God, so why doesn't God just deliver it to us right away? Breakthrough can sometimes be the only thing that stands in the way of us and the true prize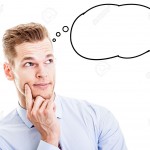 Saying yes to God can be hard. It can mean giving up a lot of things, and turning away from things that we view as key to our happiness but there's a joy greater than anything that we could ever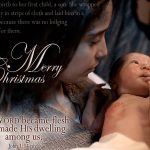 Before you were born, the Scripture tell us, God outlined not only your entire life, but the moments of your life. He conceived the plan before you were conceived. He knew what it would take to complete that plan, the
Pain, suffering, and happiness are three rather different words to be linked together. Everyone desires happiness, but this has different meanings for each of us. Furthermore, stress and pain are two major barriers between us and our goal of happiness.