If God granted you 1 wish, what would it be?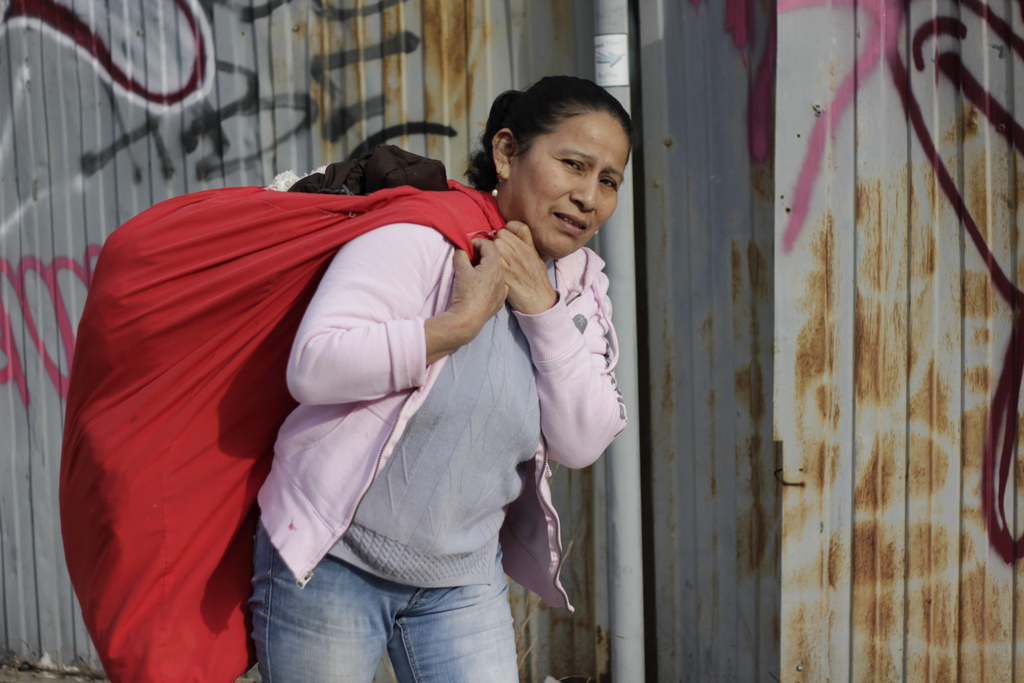 "By this time tomorrow…." 2 Kings 7:1
"This is a day of good news…!" 2 Kings 7:9
"Now all glory to God who is able through His mighty power at work within us to accomplish infinitely more than we might ask or think!" Ephesians 3:20
The nation of Israel was suffering a siege that left them starving. Food was astronomically expensive. One could purchase a donkey's head for 80 pieces of silver, something along the lines of a year's wages, most likely. If donkey head was not your cup of tea, how about a cup of dove dung? That sold for a mere 5 pieces of silver.
Some inhabitants of Samaria had resorted to cannibalism. It was bad, folks! The King blamed God's servant Elisha, just as many people do who hate God. But when he sent his servant to chop off Elisha's head (I wonder how much he was going to sell that for!), Elisha had a prophetic word: by this time tomorrow, everything will be as it was before the siege. The king's servant scoffed incredulously at Elisha's prediction. It was simply too good to be true.
What is too good to be true for you this Christmas season?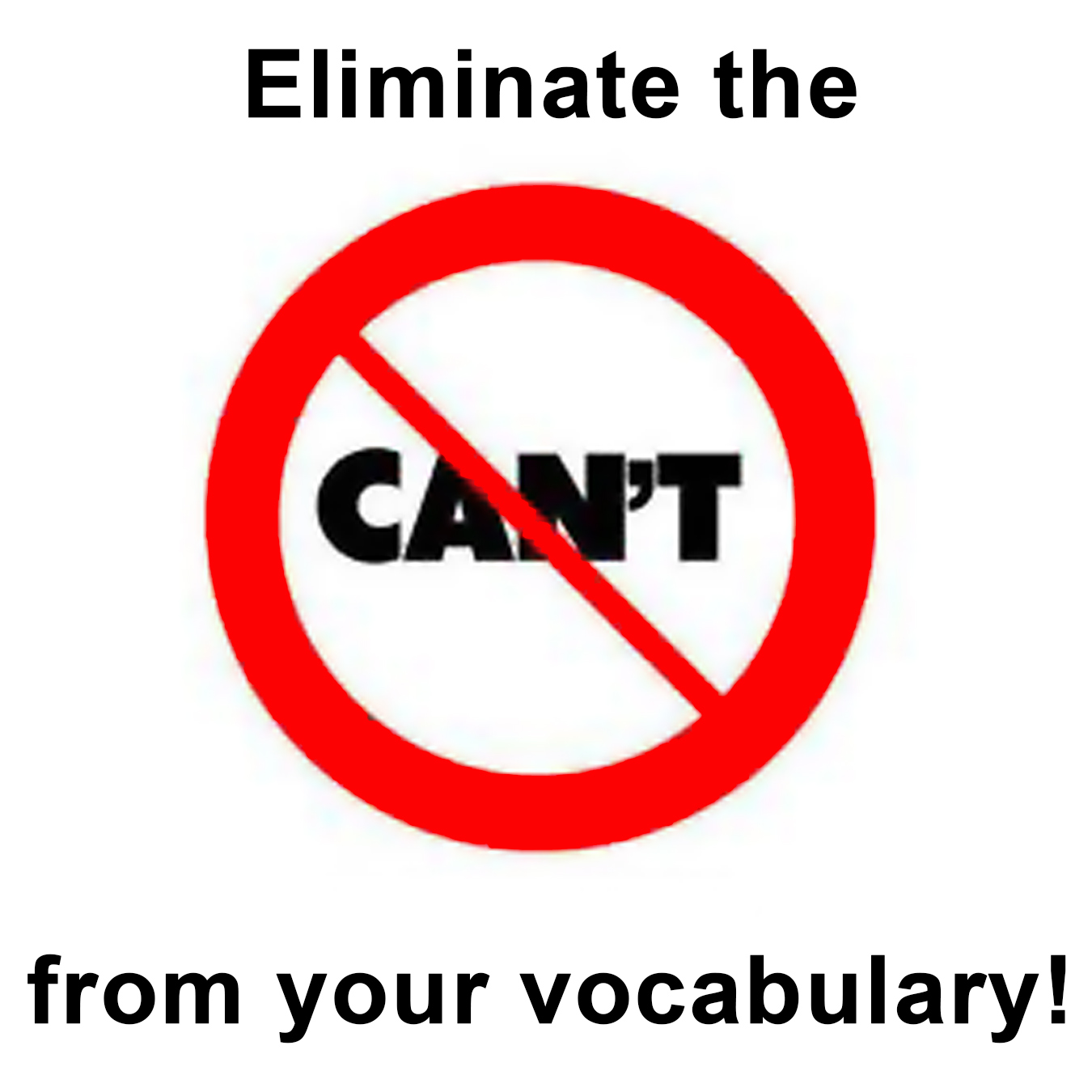 Yesterday I was listening to a Christmas music station, and they were giving away Christmas wishes. I heard the Holy Spirit say to me, "I can grant your Christmas prayer. What do you want for Christmas?"
So often we don't ask for much because we don't want to be disappointed. Well, then! That's what we will get: not much. You see, we really do get what we have faith to expect.
Come! Let's ask Big! We have a Big God! But let's make sure we ask for what is aligned with His will and something that will further His purposes in our lives and in the world.
Father,
You know my heart's desire! It is Big, Lord. You are all-powerful and equally as loving. You know that what my heart longs for. I am certain that it is your will, for I have searched your Word thoroughly and found it to be so.
I lay before you this burning desire! And I pray as David did,
O Lord, I am calling to you. Please hurry!
Listen when I cry to you for help!
I say, "You are my place of refuge.
You are all I really want in life…
You are good to me."(Psalm 141:1, 142:5,7)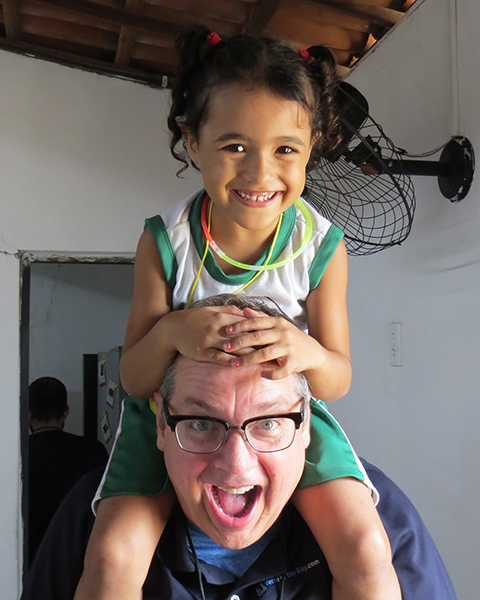 Lord, I believe with all my heart that by this time tomorrow things will be different than they are today. I receive my miracle, my Christmas gift from you! I receive it today as I received my salvation – instantly as I prayed. And I await the manifestation of this gift as a child does, knowing her gift is just waiting to be unwrapped.
-Pastor Mark and Jill