Tag Archives:
cancer
One of my friends sent me a text upon learning her husband was diagnosed with colon cancer. I was surprised—yet encouraged—by her reaction. "God's got this," she said confidently. I want that type of unswerving trust in the One who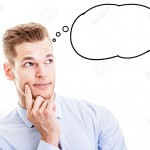 Many people who preach the faith is the gateway to wealth and happiness might be going about it the wrong way. I think people who do this are insensitive to the needs of others. Without truly knowing the personal struggles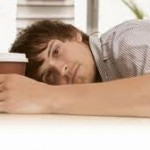 "Good morning class. Clear your desk. We have a surprise test today". Do you remember the agony and the butterflies that filled your stomach when the teacher would announce a surprise test? They never came at a good time.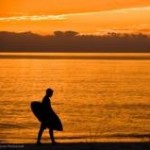 That's what Paul says in Romans 8:28 – And we know that for those who love God all things work together for good. We might respond: Really, Paul? ALL things? Even things like unemployment or cancer? And Paul would say: Yes.