Tag Archives:
spirituality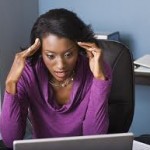 One of the pitfalls of living in our troublesome world is that you can become problem-centered rather than God-centered. When this happens oftentimes you will lose the proper perspective. Gradually,all your problems begin to look huge and the strength of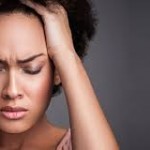 Any time is a good time to make a new beginning. At any point in your experience, you can make a change, find a new direction, and take a new path. You do not need to wait for the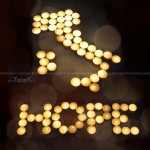 With Christmas behind us now, 2016, the New Year is fast approaching! The really wonderful thing about the New Year coming is that the old year is going away and the promise of the New Year is right around the
"The Gallon of Milk" -a story of a man who got to experience God's miracle by a simple prayer and obeying God despite the doubts. Bonus for helping others as well..