Tag Archives:
discouraged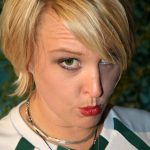 David went through some harrowing experiences before he became the king. The interim between his anointing over Israel and actually being seated on the throne were marked by years of turmoil, danger, and exile. He lived a wilderness experience that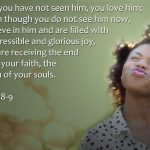 …and through water; But You brought us out to rich fulfillment." (Psalm 66: 10-12) Don't be discouraged when hard times come.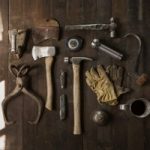 We have a wonderful handyman. Halvor the handyman. He is 87 years old. He works tirelessly; he can fix anything. He's saved us thousands of dollars through the years, and we count him one of our dearest friends. When I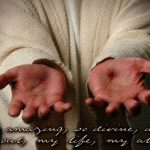 If you are dealing with difficult circumstances in your life, if something is plaguing you and will not desist, then, like Paul, you can boast! (It's the one and only time in Scripture we are encouraged to do so!) Why?