Perhaps This Might Help…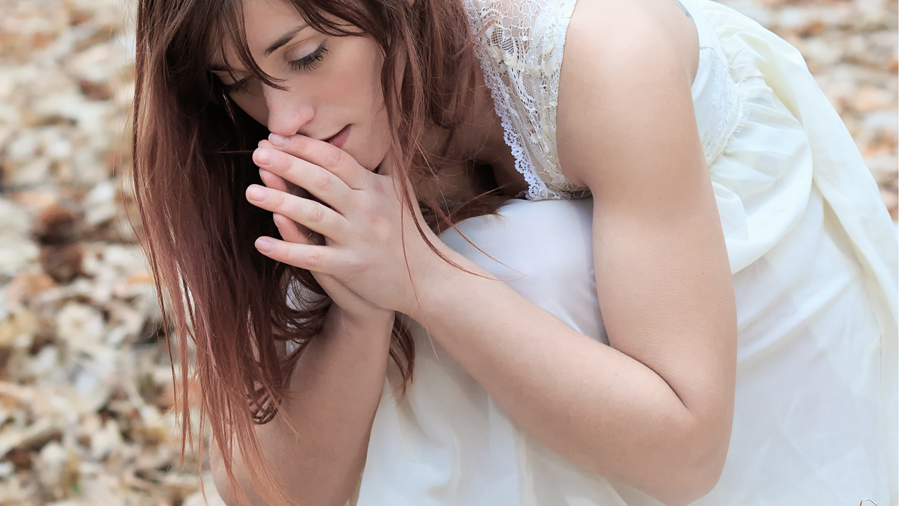 Help me, O Lord my God!
Save me because of your unfailing love. (Psalm 109:26)
All of us long for perfect love – someone that understands us, knows who we are, and has us foremost on their mind. Everyone on the planet is searching for it. This longing for perfect love comes from our Creator Himself, who is the embodiment of Love at its finest.
One of the most beautiful words in the Bible is the Hebrew word chesed. It is often translated, "unfailing love," which can be defined as a love that is constant, everlasting, inexhaustible, sure, and faithful.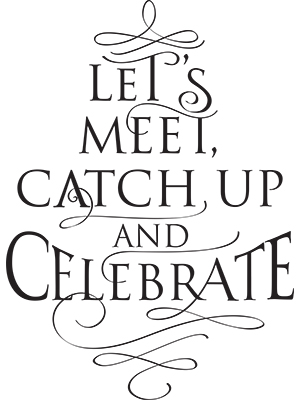 The Psalmists used this word often in their song-writing, and many of the references to unfailing love are directed to God as prayers. We will take those very Scriptures, most of them found in the Psalms, and make them our prayer today. It's one we might want to pray over and over, so strong is our need for perfect love.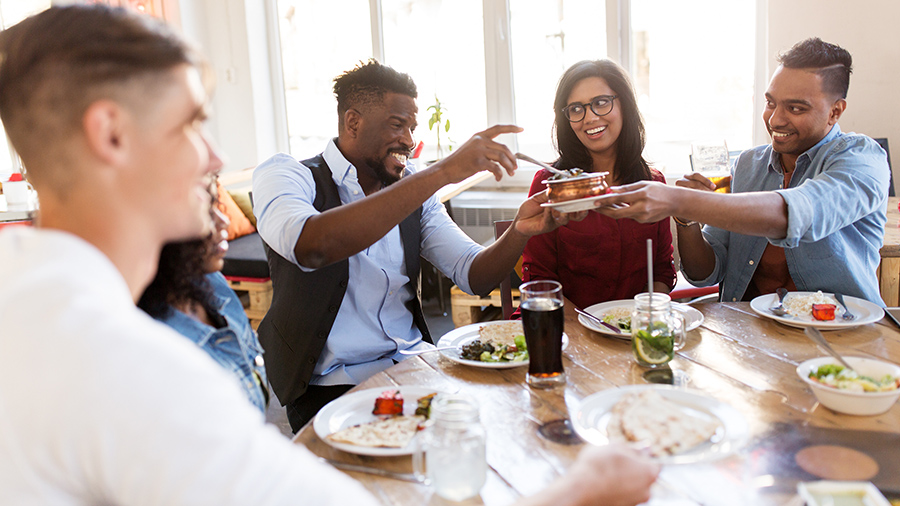 As we pray this prayer over our lives, we are asking for God's love to be manifested in our lives in tangible ways. We are asking that our ears would hear His messages of His constant love and that our eyes would see evidences of His inexhaustible love. As we pray this, we open up our senses, both physical and spiritual, to observe and appreciate all the love-notes God sends our way each day.
God,
Save me because of Your unfailing love.
Show me Your unfailing love in wonderful ways.
Remember, O Lord, Your compassion and unfailing love.
Let Your favor shine on Your servant. In Your unfailing love rescue me.
Let Your unfailing love surround us, Lord, for our hope is in You alone.
Pour out Your unfailing love on those who love You.
Have mercy on me because of Your unfailing love.
Show us Your unfailing love and grant us your salvation.
Satisfy us each morning with Your unfailing love, so we may sing for joy to the end of our lives.
Lord, give me Your unfailing love, the salvation You promised me.
Now let Your unfailing love comfort me, just as you promised Your servant.
Let me hear of Your unfailing love each morning, for I am trusting in You.
Amen.
-Mark and Jill