Tag Archives:
Technique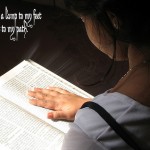 I know of no other single practice in the Christian life that's more rewarding, practically speaking, than memorizing Scripture. That's right. No other single discipline is more useful and rewarding than this. No other single exercise pays greater spiritual dividends!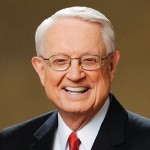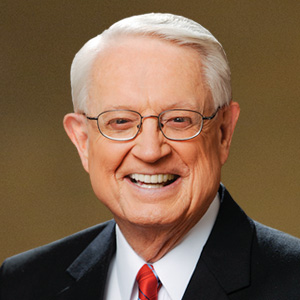 Many professions draw public attention like warm watermelon draws flies. Those who practice them are constantly in the news. If it isn't the money they make, it's the company they keep or the trends they set or the controversy they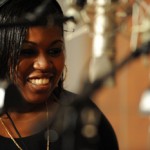 Pain, suffering, and happiness are three rather different words to be linked together. Everyone desires happiness, but this has different meanings for each of us. Furthermore, stress and pain are two major barriers between us and our goal of happiness.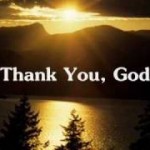 Do you ever have days when it is just difficult to get started and difficult to stir yourself up for even the simplest of tasks through your lack of motivation and confidence? Are you so tired sometimes that you find