Tag Archives:
Window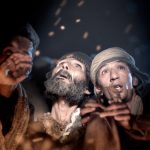 Sorrows and trials don't discriminate. They come to all of us at all times and seasons – even Christmas. Perhaps the gifts you've purchased for loved ones aren't the only burdens you had to carry on Christmas Day. What

When a bad day takes over it may feel like there is no turning around and no exit visible. Despite the rain cloud that is bestowed down upon you must remember that this too shall pass. Instead of looking for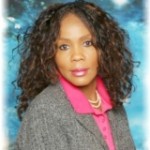 During this resurrection week, get in on Heaven's Open Window. Obtain Your Resurrecting Plan B! Grab a hold of and get in the right position and mindset that result in God's Highest and best blessings! Don't delay or tarry in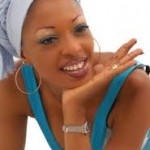 The perfect quiet time— what should it look like? Should we have a special tree in the shade outside where we can watch the sun rise? Should it be an old wooden bench by the waterfront? Does it need to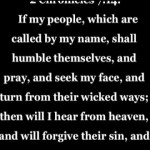 You may have first learned to pray at your mothers knee. You decided that, in times of trouble, prayer could open up a pathway to enlightenment and peace. You might have said a prayer before a big test, before showing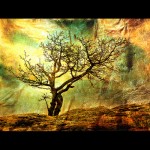 Faith Matters: Finding God at the bird feeder A couple of weeks ago my wife bought oranges at the store, which I cut in half and placed on our shrubs and in the maple tree just outside our kitchen window.