Tag Archives:
aspect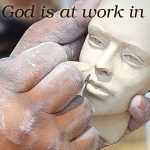 The holiday season is the perfect time to consider what you are thankful for and why. But Thanksgiving and Christmas aren't the only times of the year to count your blessings. Finding gratitude and appreciating the small stuff in life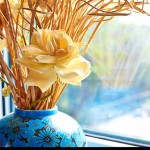 Have you ever experienced a situation in life or work where you felt so attached to an outcome that it was driving you crazy? Have you tried everything in your power to manipulate that particular outcome and still have nothing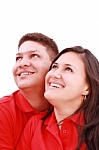 The Lord is supernaturally moving in the earth realm both day and night, He is looking for those who have faith in Him and His abilities to provide. God is looking for those that will believe Him for more in
Charisma & Christian Life addresses all aspects of contemporary life and discusses them from an interdenominational Christian perspective.