Tag Archives:
degree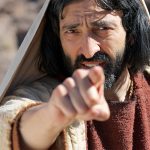 The Psalmist in chapter 107 outlines four basic types of people that need redemption. To one degree or another, we all have fallen into at least one of these four categories. All dilemmas equally desperate, the remedy is the same:
Barnabus was given the name Son of Encouragement. This man was a source of joy and courage to the early believers, and they needed it. Life was no picnic; their very lives were threatened on a regular basis. Barnabus kept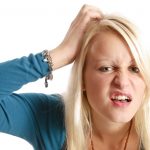 Allow me to offer a simple definition of wisdom. Wisdom is looking at life from God's point of view. When we employ wisdom we are viewing life as God sees it. That's why it's so valuable to think God's thoughts.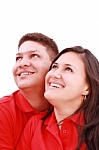 The Lord is supernaturally moving in the earth realm both day and night, He is looking for those who have faith in Him and His abilities to provide. God is looking for those that will believe Him for more in