Tag Archives:
Matters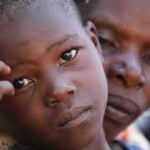 The main end of life is not to do but to become," F. B. Meyer said. And for this we are being prepared every day. As silver is refined by fire, your heart is often refined in the furnace of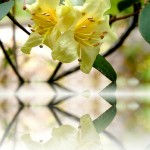 Faith — Life's unlimited treasure Satan is limited and has been defeated. Faith in the Word of God is unlimited. Matthew 12:34 says: "For out of the abundance of the heart, the mouth will speaketh (the Word of God and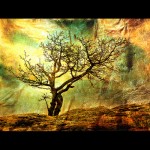 Faith Matters: Finding God at the bird feeder A couple of weeks ago my wife bought oranges at the store, which I cut in half and placed on our shrubs and in the maple tree just outside our kitchen window.